Fitting Guides
Watch us on You Tube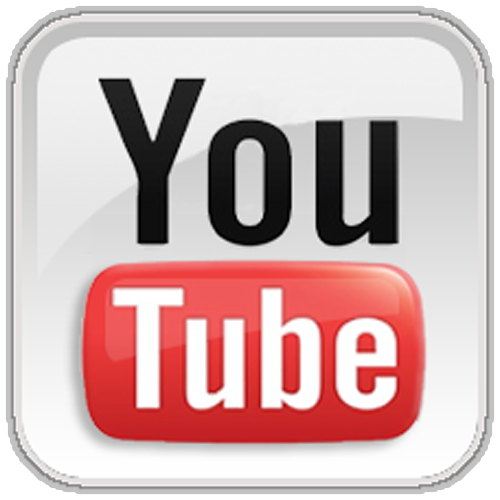 REMOVAL GUIDE



POWERFLEX bushes

are designed, in general, to be fitted by hand by a home mechanic with no special tools. However it is not always possible to remove the old bushes without some hand tools. The following tips will help you to remove the old bushes if they are not simply a push out bush.
1. A blow torch may be necessary to burn the old rubber bush out of the arm

2. Using a tube, a socket and a vice it is often easy to remove an old bush like this.


3. Some bushes have a metal outer sleeve which will always need to be removed. Push or burn out the old rubber, the outer sleeve is then clear to see (top left picture), then cut the metal outer sleeve along its length with a hacksaw.
Cut until the saw blade becomes tight. This means you have cut through the outer sleeve and the tension has clamped the blade.

4. Bushes with a flange can be chiselled out.
5. Some more difficult bushes can be removed by drilling through the outer sleeve.

Left picture - Drill through the outer sleeve to cut it and relieve the tension
Centre picture - cut only the outer sleeve
Right picture - bush will now be easy to cut out




APPLICATION OF GREASE
The grease supplied with our bushes in the silver sachet is a copper based grease. We supply this to aid the fitment of the bush and to provide necessary lubrication.




It is best to assemble our bush kits into the suspension components using a small smear of this long last grease. This can be applied to all contact points of the bush and a

ny excess grease visible once assembled can easily be wiped clear.