Handling Packs – We take a closer look at 5 of the best
We're all about handling here at Powerflex, with the majority of our bushes having been designed with the intention of polishing turn in, cornering poise and the myriad of other factors that add up to form a vehicle's ability to handle bends in a sure-footed, entertaining manner. It goes without saying that we've been perfecting the art of improving vehicle handling for a fair old while now, a realisation which prompted us to unveil our range of Handling Packs some years ago. Bundled boxes of our chassis know-how for popular cars, Powerflex Handling Packs are the best and most cost-effective means of bringing about real improvements to your car's chassis, and the 5 kits listed below are among the most popular.
1 – Mini Gen 1 (R50/52/53)
A car we know all about thanks to our long-standing support of the UK Mini Challenge, the first generation of BMW Minis lives and dies on its ability to put a grin on your face through the bends, which explains why this particular Handling Pack has been a strong seller from the moment it broke cover. The 5 components contained within have been shown to be massively effective, representing a broad cross-section of upgrades for the first gen Mini, including both engine mounts and suspension bushings.
Click through to learn more: https://www.powerflex.co.uk/road-series/product-details/Mini+Gen+1+%282003-2006%29/11813.html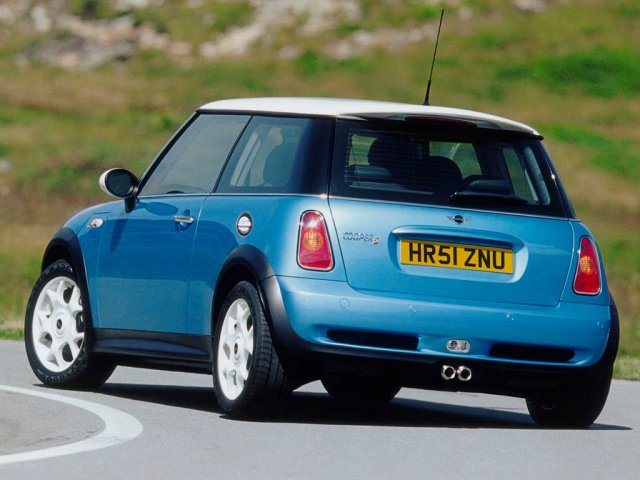 2 – Ford Fiesta ST (Mk7)
The Mk7 Fiesta ST has just been replaced, leaving its younger relation with some seriously big shoes to fill! The ST might well end up being one of the last old school hot hatches sold in this country, at least in character; its relatively large, four-cylinder engine was something of a gem and one that's unlikely to be repeated now that we live in a world of fuel-sipping three-pots with diddy turbos. The ST had a chassis to match, but our years of experience with these popular hatches has seen us devise a selection of parts proven to bring about tangible, real-world improvements.
Click through to learn more: https://www.powerflex.co.uk/road-series/product-details/Ford+Fiesta+MK7+ST/11821.html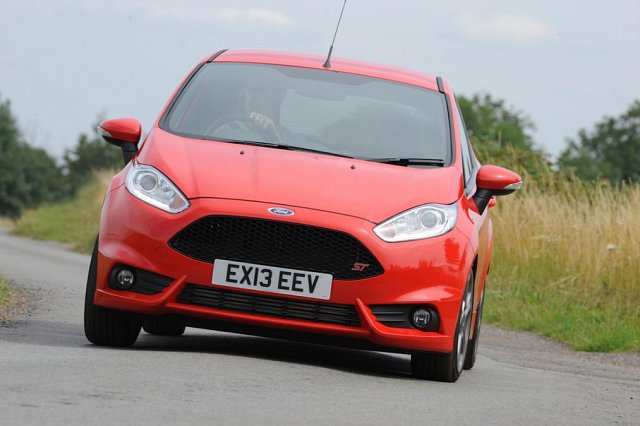 3 – Renault Megane RS (Mk2)
We rate the second generation RS Megane as among the finest hot hatches of the noughties, with grin-inducing handling by the bucket load! The earliest cars are well over a decade old now though, which is all the encouragement many owners need to turn to the Powerflex range to restore their Megane's factory fitted handling brilliance, and the Handling Pack is the best place to begin. It ships with an array of impressively engineered Powerflex hardware, including bushes for the front and rear of the front suspension arms, rear beam mounts, plus a pair of engine mount inserts.
Click through to learn more: https://www.powerflex.co.uk/road-series/product-details/Renault+Megane+II+RS/11824.html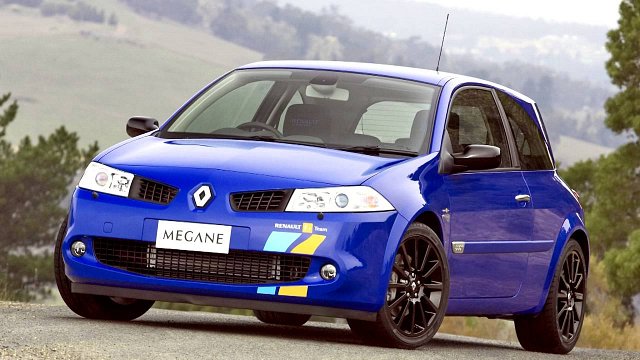 4 – Vauxhall Corsa D VXR
It took Vauxhall a while to come up with a truly potent Corsa, but the launch of the VXR in 2006 meant that Luton finally had the tools to face-off against Dagenham's finest. Power was never an issue thanks to the VXR's potent 1.6 LEH engine, but handling was; the VXR was noted for its lack of steering 'feel' at launch, a trait exacerbated when driven at the ragged edge and with the passage of time. The Powerflex Handling Pack is something of a no-brainer therefore, not least as it contains everything required to bring about massive improvements across the board.
Click through to learn more: https://www.powerflex.co.uk/road-series/product-details/Vauxhall+Corsa+D+VXR/11826.html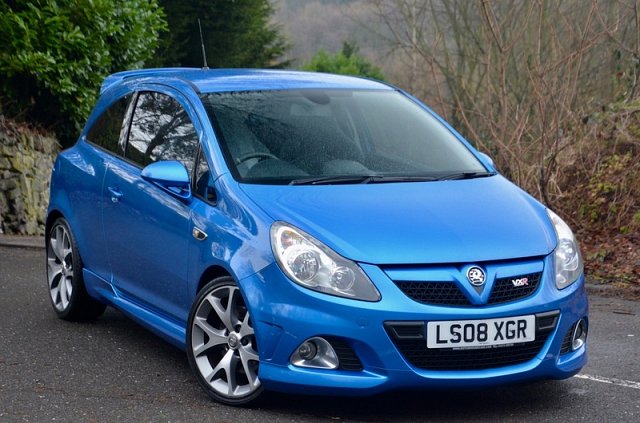 5 – Audi A3/S3 (83/8P), Audi TT (Mk2), SEAT Leon (Mk2), VW Golf (Mk5/6 inc. R32)
There's no doubting that VW has what it takes to design and build keen handling cars, but we're firm believers that there's always room for improvement in this respect, and those models based upon the Mk5/5 Golf PQ35 platform are a good example of this. Some of the various VW Group models based upon it were criticized for somewhat inert handling 'out of the box,' and things will only have degraded with the passage of time and mileage. The Powerflex Handling Pack is ideal solution therefore, complete with 5 of our most effective upgrades including a much-lauded front wishbone bush.
Click through to learn more: https://www.powerflex.co.uk/road-series/product-details/Audi+A3-S3+MK2%2C+Audi+TT+MK2%2C+VW+Golf+MK5-6+inc+R32+%26+Seat+Leon+MK2+mid+2008+on+%28Petrol+Only%29/11834.html