This week we are adding a new part to our listing for the Audi Quattro UR models.
PFF3-112 FRONT STEERING TIE ROD BUSH is a new addition to our catalogue which has been made using our Black 95 Shore A durometer material.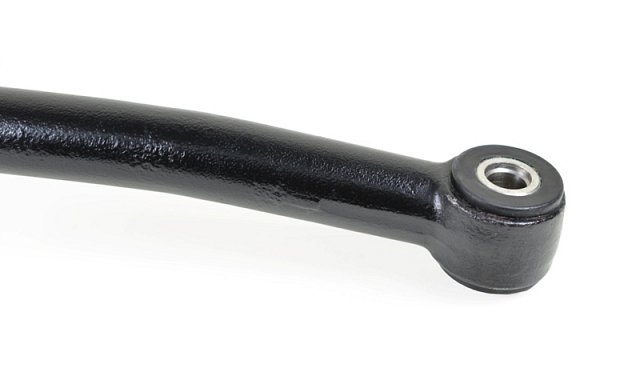 PFF3-405 REAR TIE ROD INNER BUSH as some of you will be aware is already available as part of our range, however, this also crosses over to fit the rear suspension of the Audi Quattro UR models.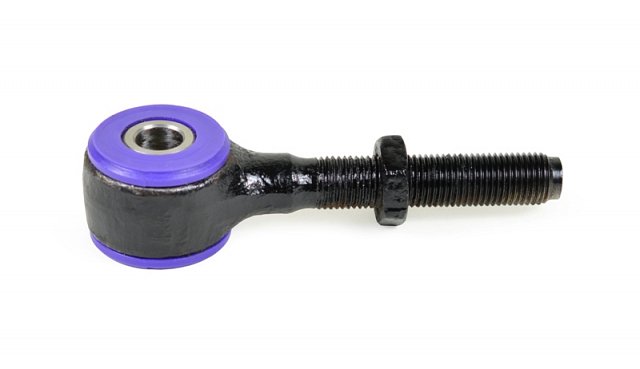 These parts are available in our Black Series for those looking for ultimate chassis performance with Track/Competition use in mind.
To download High-Res images of our products please click here.
For further product news and information about our sponsored drivers and championships, why not follow us and share our news on Facebook, Twitter and Instagram.