To coincide with the launch of the Nissan Micra Cup in Gran Canaria this weekend, we are adding three new parts to fit the very latest Nissan Micra MK5 K14.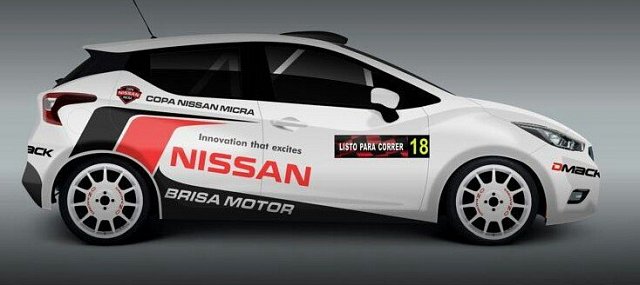 We were approached several months ago by the organisers, tasked with designing a number of bushes for the vehicles being used in this new race series. Not a problem we said, and here they are…
PFF46-1002 Front Wishbone Rear Bush is an adaptation of a design created by us some 15 years ago, allowing for increased articulation of the front wishbone.

PFF46-1002G Front Wishbone Rear Bush Caster Offset shares all of the features and benefits of our PFF46-1002 but also provides +/- 0.5° of caster offset.

PFF46-1020 Lower Engine Mount Bush Insert fits into the voiding of the OE rubber mount reducing engine movement.
These parts are also available in our Black Series range as used in the Nissan Micra Cup for those looking for a Track / Competition option.
For further product news and information about our sponsored drivers and championships why not follow us and share our news on Facebook, Twitter, and Instagram.