This week we are making some changes to some of our existing parts for the Renault Clio 3 Sport and Megane 3 RS.
With these Renault Sport models being used more often on-track, we are now including voiding features in the front wishbone rear bushes for improved movement during articulation and steel outer shells, encapsulating each bush to increase the surface area for load, especially under braking.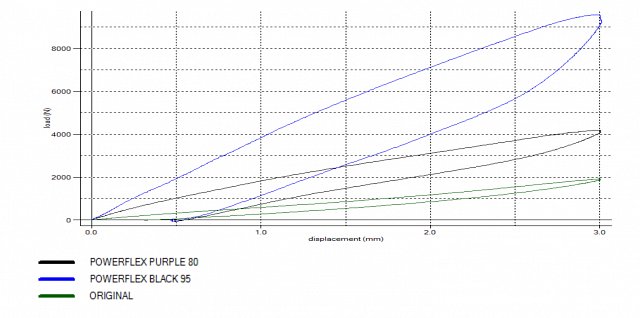 We have also applied the same design features to the caster adjusting bushes for those seeking improved straight-line stability and increased in-corner negative camber gain for optimum grip.
For the Megane:
PFF60-702 Front Arm rear Bush
PFF60-702G Front Arm Rear Bush Caster Adj.
PF60K-1004 Handling Pack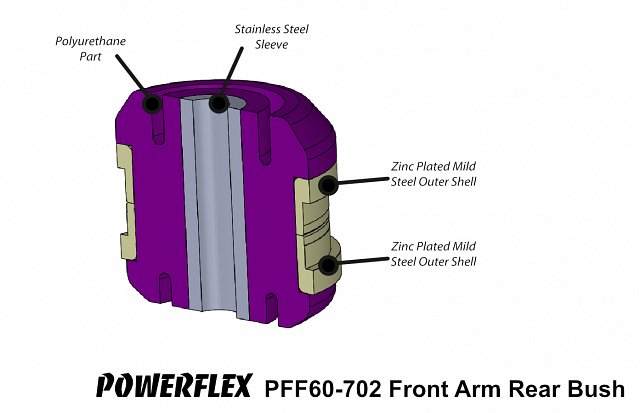 Following the same design we have also updated the following for the Clio:
PFF60-802 Front Arm Rear Bush
PFF60-802G Front Arm Rear Bush Caster Adj.
PF60K-1002 Handling Pack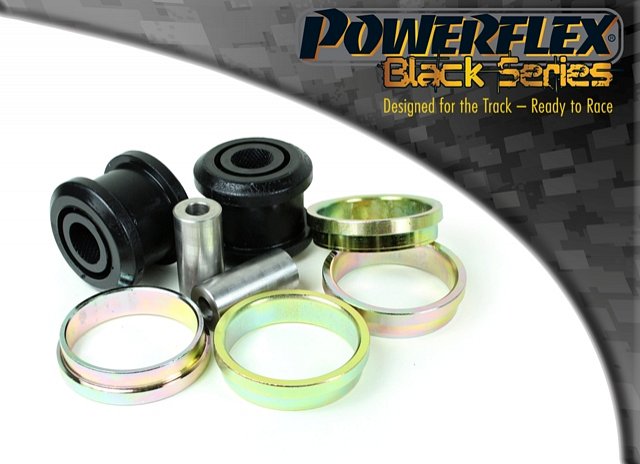 This update also applies to our Black Series for those looking for a Track / Competition option.
Please note that due to the design changes made, prices of these parts have increased. Please visit the links above for the new pricing.
For further product news and information about our sponsored drivers and championships why not follow us and share our news on Facebook, Twitter and Instagram.