This week we are introducing a complete range of parts to fit a variety of vehicles built on the GM Epsilon II platform, including the popular Saab 9-5 and Vauxhall Insignia.
Our new parts fit the following vehicles:
Buick LaCrosse MK2 (2010 – 2016)
Buick Regal (2011 – 2017)
Chevrolet Malibu MK8 V300 (2012 – 2017)
Chevrolet Vectra MK1 (2008 – 2017)
Holden Malibu V300 (2012 – 2017)
Saab 9-5 YS3G 2WD (2010 – 2012)
Saab 9-5 YS3G XWD (2010 – 2012)
Vauxhall Insignia 2WD (2008-2017)
Vauxhall Insignia 4×4 (2008 – 2017)
This new range of parts has been developed to replace worn, rubber bushes, reducing tyre wear, improving stability under braking and sharpening vehicle handling.
Some of our key parts are listed below, to see our complete range of new parts please click here.
PFF80-1501 Front Arm Front Bush
PFF80-1502 Front Arm Rear Bush rotates around a centre sleeve eliminating torsional twist of the bush, the common cause for failure with the OE the rubber bush.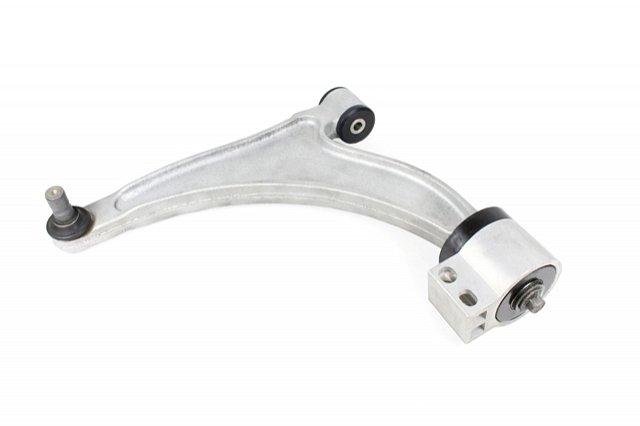 PFR80-1517 Rear Trailing Arm Bush is also designed to eliminate torsional twist, improving performance and longevity. Flexibility and articulation are maintained through suspension travel due to the dual compound design.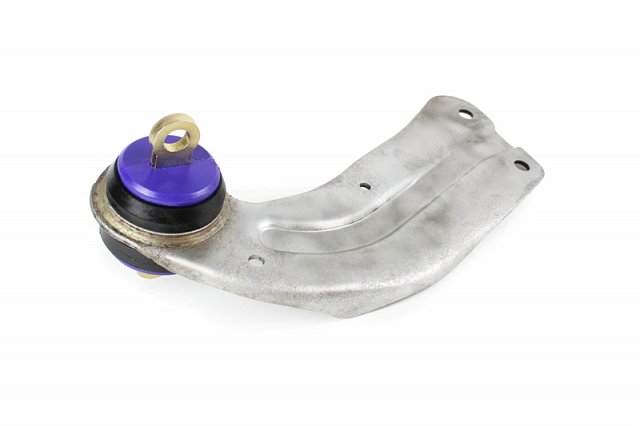 These parts are also available in our Black Series Range, aimed particularly at the Insignia VXR where vehicles may be used on the track or in motorsport applications.
For further product news and information about our sponsored drivers and championships why not follow us and share our news on Facebook, Twitter, and Instagram.