This week we are adding a new variant of steering rack mounting bush to fit a number VAG models, inc. Golf 2,3,4 and Corrado VR6.
PFF85-234 Power Steering Rack Mount fits steering racks with a 49.5mm diameter and a 15mm wide bracket to suit ZF steering racks.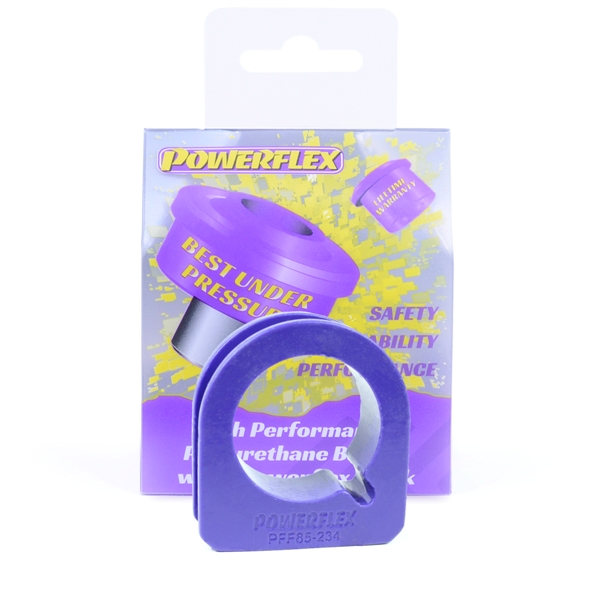 This complements our other mounts:
PFF85-232 – 44mm ID / 18.5mm wide bracket
PFF85-233 – 44mm ID / 15mm wide bracket
These parts are also available in our Black Series range for those looking for a Track / Competition option.
For further product news and information about our sponsored drivers and championships why not follow us and share our news on Facebook, Twitter, and Instagram.