Popular amongst fast road and track enthusiasts, these cars are still extensively tuned so this week we are adding two new engine and gearbox mount inserts for the Ford Fiesta MK6 ST150.
The original rubber mounts degrade with time resulting in excessive engine and gearbox movement. These inserts are developed to fit in the voided sections of the OE rubber mounts to restrict movement, providing a cost-effective way of improving engine stability, gear shifting and power delivery.
PFF19-1120 Upper Right Engine Mount Insert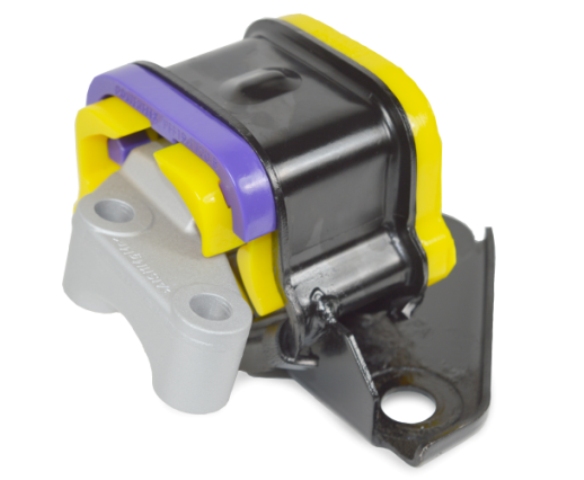 PFF19-1121 Gearbox Mount Insert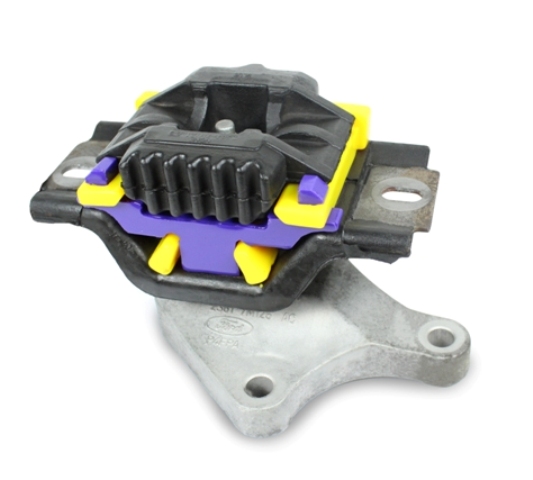 These parts are also available in our Black Series range for those looking for a Track / Competition option.
For further product news and information about our sponsored drivers and championships why not follow us and share our news on Facebook, Twitter, and Instagram.