This week we are adding a new part to complete our range for early Audi models including A4, S4 (1995 – 2001) and 80 / 90.
For vehicles that are kept on the road over two decades, OE rubber bushes are almost certainly worn, creating excessive wheel movement – leading to tyre wear and vague handling.
PFR3-217 Rear Lower Wheel Bearing Housing Bush is a fit and forget part to instantly control the movement of the rear suspension and maintain geometry settings.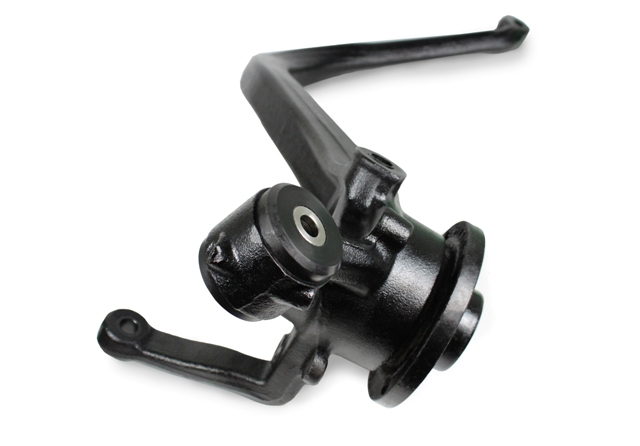 These parts are also available in our Black Series range.
For further product news and information about our sponsored drivers and championships why not follow us and share our news on Facebook, Twitter, and Instagram.