This week we are releasing a new part for the Ford Transit Connect MK1 (2002 – 2013).
PFF19-2302 Front Wishbone Rear Bush allows free rotation of the wishbone to eliminate torsional twist, the common cause of failure with the OE rubber bush.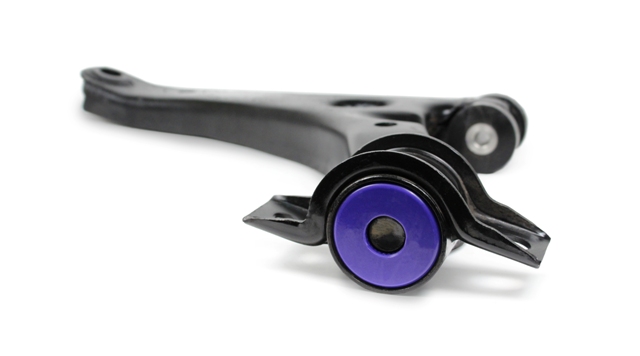 This part complements PFF19-8011 Front Wishbone Front Bush
For further product news and information about our sponsored drivers and championships why not follow us and share our news on Facebook, Twitter, and Instagram.