This week we are launching two new parts to fit the Porsche Boxster 986 and the later Boxster / Cayman 987.
We have two new options of part available to fit the original Front Engine Mount,
PFR57-520 Front Engine Mount Bush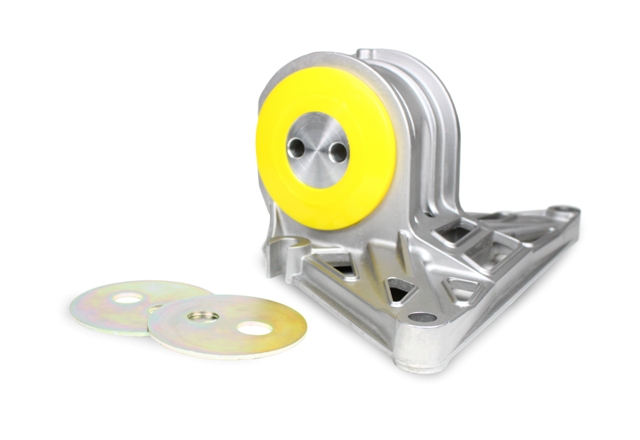 PFR57-521 Front Engine Mount Bush Insert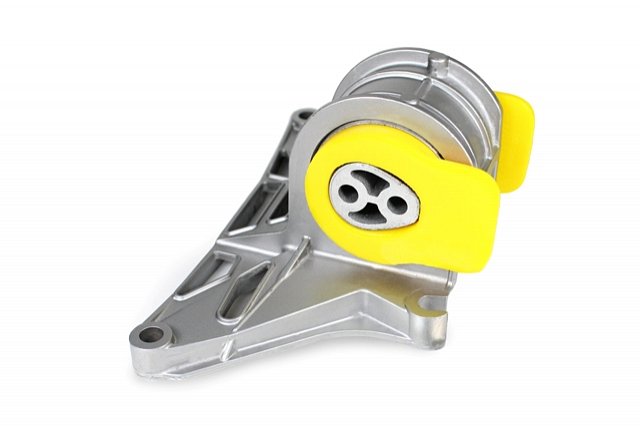 The OE bushes are particularly prone to cracking because of the large amount of voiding in the rubber material and if they go unchanged, the rubber will continue to wear and knocking sounds may appear as you accelerate, brake and turn. Gear changes can also become sloppier and less precise.
The Front Engine Mount Bush is an ideal replacement for very worn or damaged parts whereas the Front Engine Mount Bush Insert fits into these voids providing a quick and easy way to limit engine movement and provide greater engine stability under acceleration and gear changes.
Whilst inserts are a good way to prolong the life of the original mount, it is recommended that they are fitted to mounts that are still in good condition and without heavy cracking.
These parts are also available in our Black Series range.
For further product news and information about our sponsored drivers and championships why not follow us and share our news on Facebook, Twitter, and Instagram.