This week we are adding a new part specifically for Audi's Supermini, the A2.
Cherished for their fuel efficiency and innovative design, a number of these cars are still kept on the road and are at a point where new bushes are almost certainly required as the OE rubber becomes cracked and worn.
PFF3-1001 Front Wishbone Front Bush includes steel washers to protect the polyurethane bush against the aluminium wishbone sub-assembly.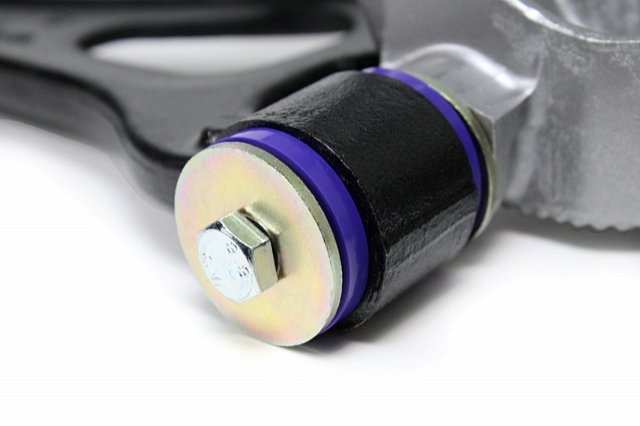 For further product news and information about our sponsored drivers and championships why not follow us and share our news on Facebook, Twitter, and Instagram.