Taking the hot hatch market by storm for its performance and value for money, the Nürburgring honed Hyundai i30N is a serious contender for the practical thinking thrill seeker and today we are adding a new part for Hyundai's very first performance car.
PFF26-120 Lower Torque Mount Bush replaces the soft, original rubber bush helping to improve engine stability whilst reducing commonly experienced wheel hop.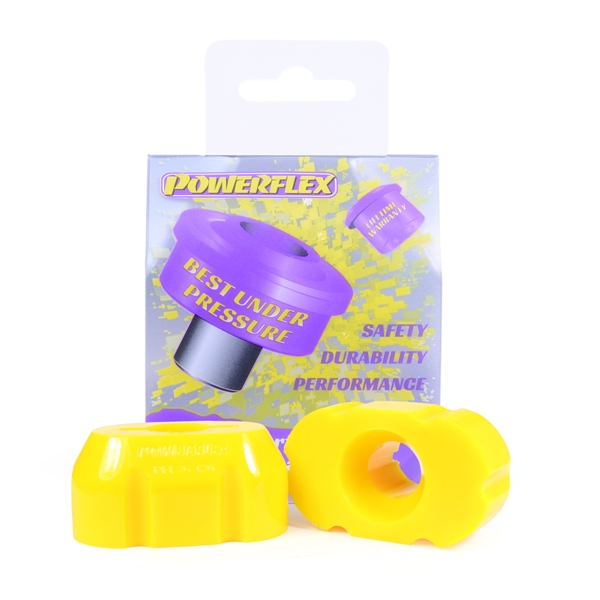 To suit the varying requirements of i30N owners, this new part is available in three different durometer's, boasting an 80% plus increase in stiffness over standard.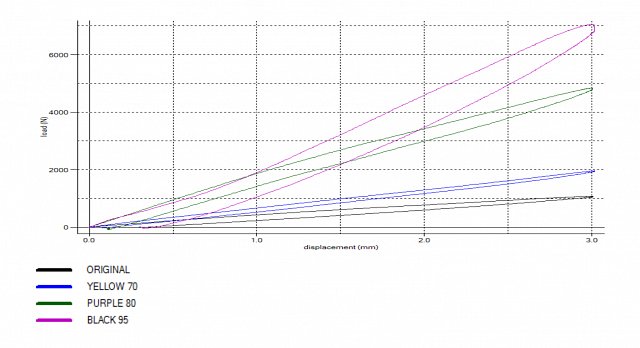 Yellow Shore A 70 is an upgrade replacement for the original bush, to suit standard or fast road use.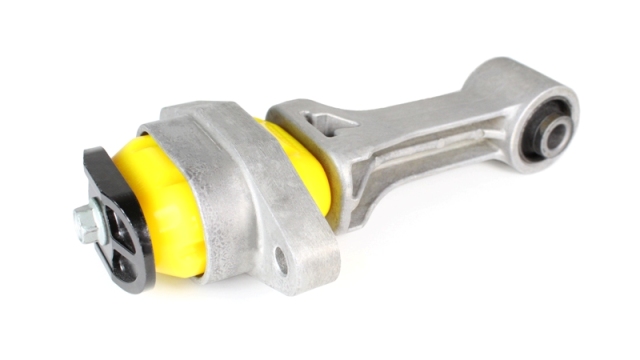 Purple Shore A 80 is a stiffer material to suit higher powered, tuned fast road cars or those that may be used on track.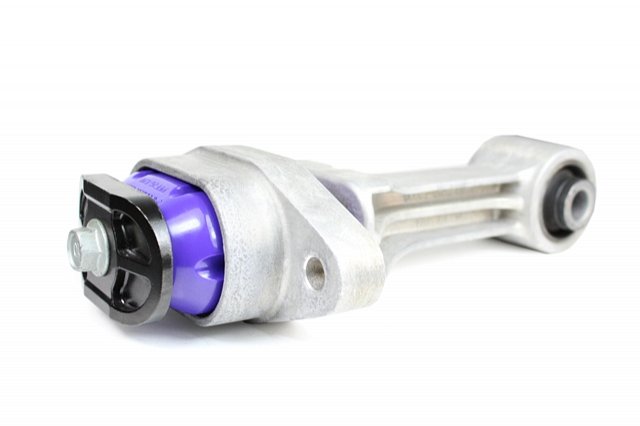 Black Shore A 95 is our Black Series part for extreme Track and Motorsport applications for ultimate engine stability.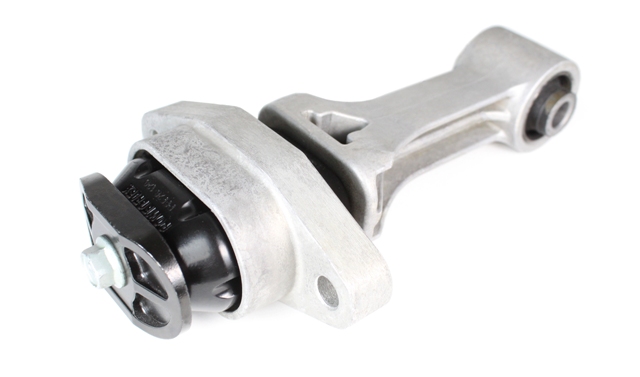 Please note, that whilst an increase in material stiffness will reduce engine movement, additional NVH may be felt.
For further product news and information about our sponsored drivers and championships why not follow us and share our news on Facebook, Twitter, and Instagram.