Make it easier to lift your Audi without the fear of under-body damage!
This week sees us add to our range of Jack Pads by launching PF3-1660 Jack Pad Adaptor for Audi vehicles.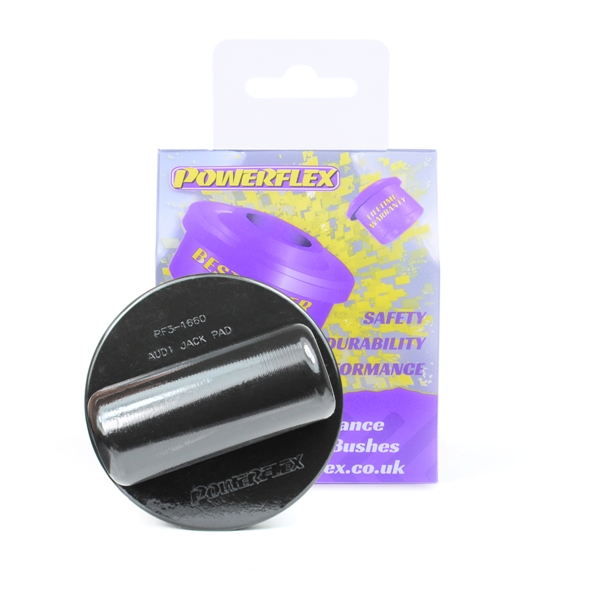 Made from our Black 95A durometer polyurethane for durability, this new and handy workshop widget fits into the lifting points of over 20 modern models of Audi.
Designed to fit into the original half-moon shaped plastic lifting point, it helps lift stability and location whilst protecting the underside of yours/your customer's vehicle.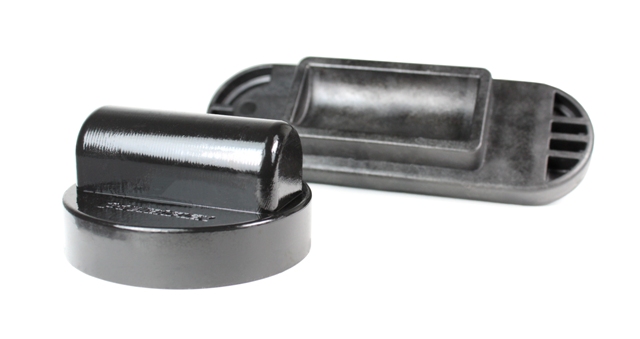 To use, simply place our Jack Pad on your trolley jack, align with the recess in the original plastic lifting point and lift the car correctly and securely.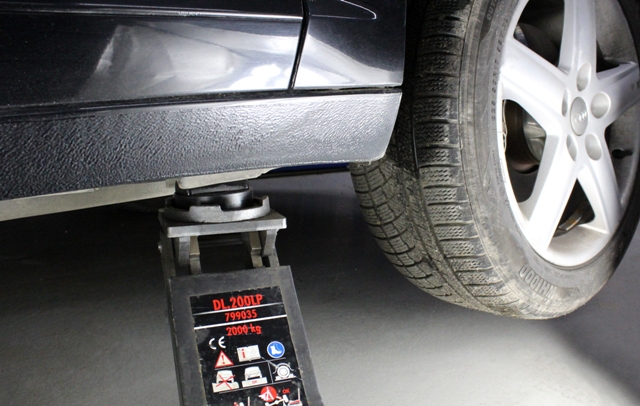 To view our complete range of Jack Pads, please visit a new dedicated section of our website here.
For further product news and information about our sponsored drivers and championships why not follow us and share our news on Facebook, Twitter, and Instagram.