This week we are adding three new parts for the iconic Renault Clio V6.
Famed for its potent handling and rearward mounted engine, our new parts are designed to support the engine and exhaust better for increased stability.
PFR60-1320 Lower Engine Mount Large Bush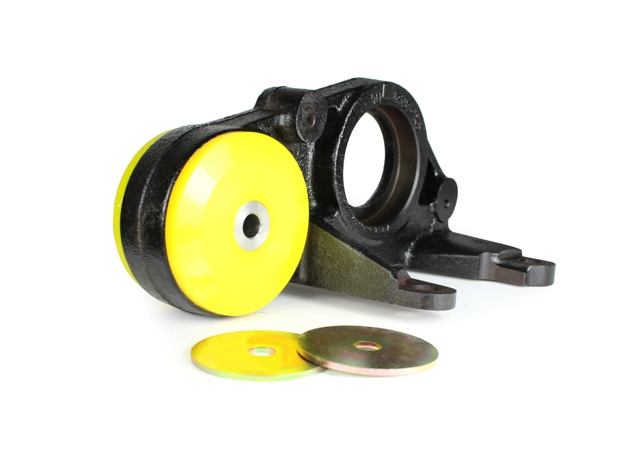 PFR60-1321 Lower Engine Mount Small Bush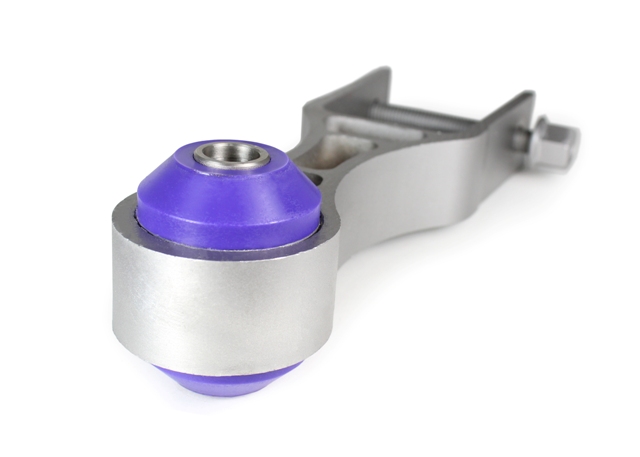 EXH014 Exhaust Mount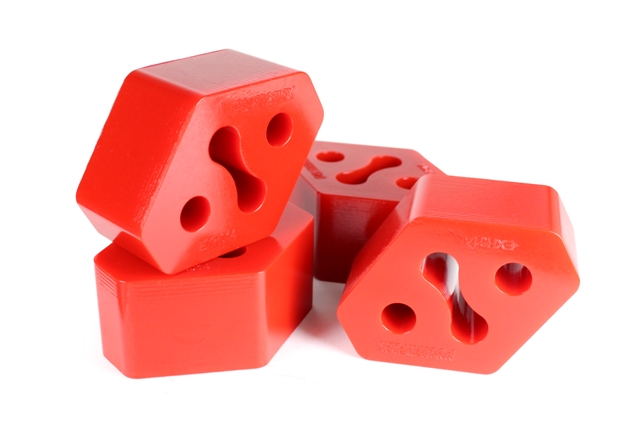 The OE engine mount bushes are particularly prone to cracking because of the large amount of voiding in the rubber material. As the rubber bush wears, gear changes become sloppier and less precise, with the potential for knocking during acceleration and deceleration.
Fitting Powerflex bushes offers improved throttle response, more precise gear changes and lasting performance.
For further product news and information about our sponsored drivers and championships why not follow us and share our news on Facebook, Twitter, and Instagram.