This week we are adding a new Anti-Roll Bar Bush to our range for three popular models of commercial vehicle:
Vauxhall / Opel Vivaro (2001 – 2014)
Nissan Primastar (2001 – ON)
Renault Trafic (2001 – ON)
With reports of the original rubber anti-roll bar bushes frequently wearing and causing associated knocking, our new polyurethane bushes provide superior performance, durability and longevity, whilst being a fit and forget part helping to reduce downtime and repair costs.
PFF80-1603-23 Front Anti Roll Bar Bush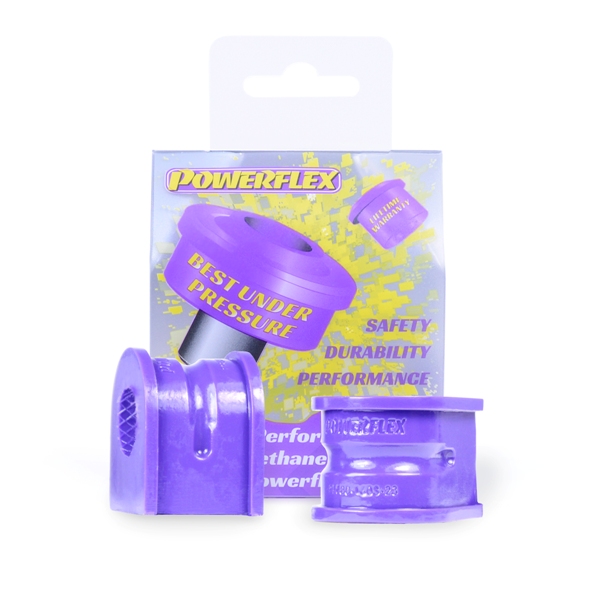 For further product news and information about our sponsored drivers and championships why not follow us and share our news on Facebook, Twitter, and Instagram.
---

We have spent some time cross-referencing part numbers of some of our existing range to create listings for the following vehicles:
Skoda Roomster
Skoda Kodiaq
Subaru Outback
Vauxhall Zafira C
VW Golf MK4 Cabrio
Please be sure to check our website for an up to date vehicle and application listing.