This week we are adding a new part for popular city cars, the Seat Mii, Skoda Citigo, and VW Up!
PFR85-1910 Rear Beam Mounting Bush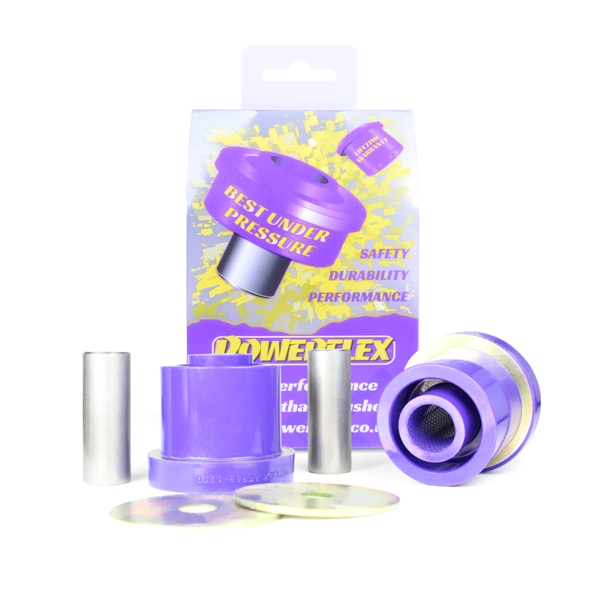 As with most small FWD vehicles, worn rear beam bushes can lead to uneven tyre wear and unbalanced handling at the rear of the vehicle due to promoting a rear steer effect.
This gives a feeling of uncertainty because you steer at the front and expect the vehicle to do one thing, but the worn bushes have other ideas and let the beam wander altering how the car reacts during cornering.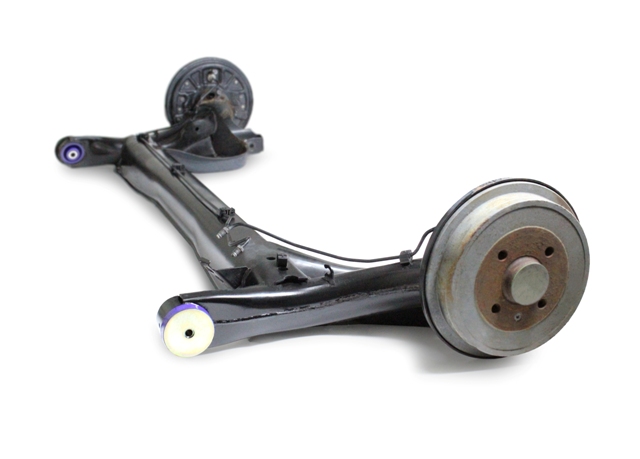 Our bushes are designed to firm up the rear beam with a controlled amount of radial twist, keeping the rear end stable whilst allowing the rear wheels to turn in, helping to improve the handling of your car.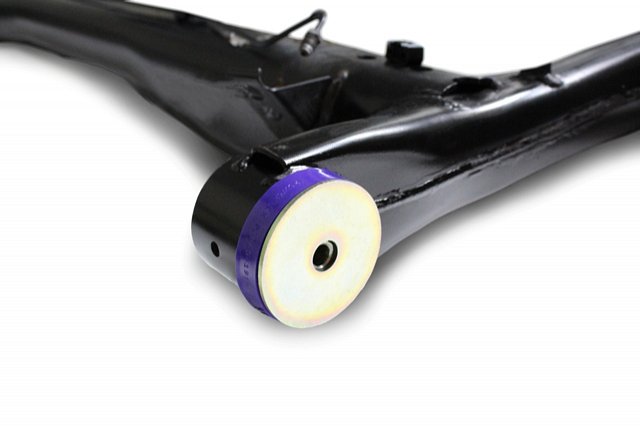 These new parts are also available in our Black Series range for those looking for a Track/Competition option.
For further product news and information about our sponsored drivers and championships why not follow us and share our news on Facebook, Twitter, and Instagram.