This week we are adding new parts to our range for Classic Porsche 911 models from 1965-1989.
Having already covered most suspension components on these vehicles, time and demand have seen a greater requirement to fill in the gaps.
PFF57-406 Front Strut Top Mount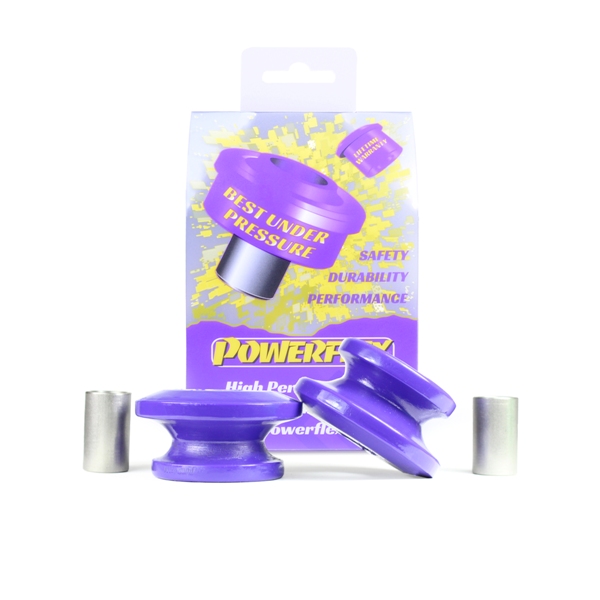 PFR57-413 Rear Strut Top Mount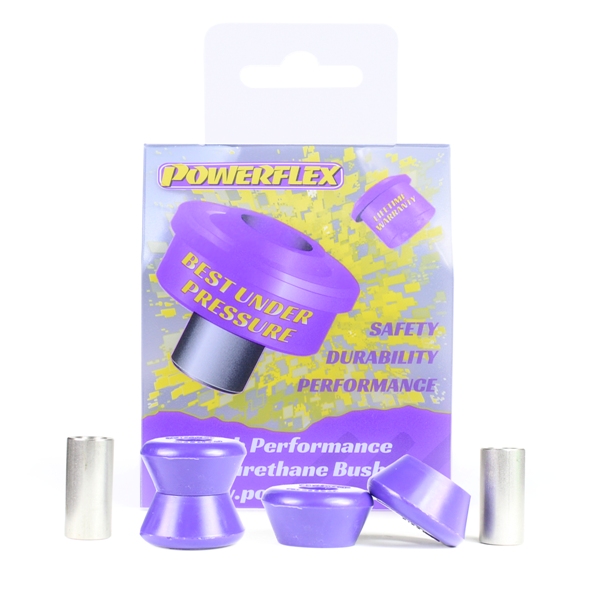 PFR57-430 Shift Rod Coupling Bush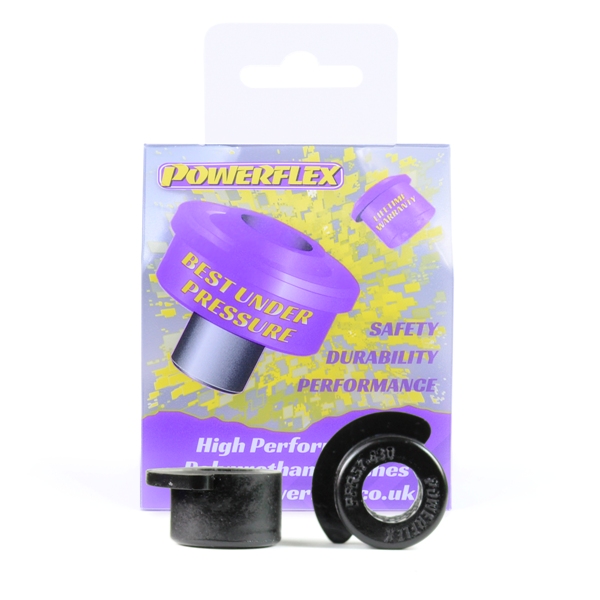 With these latest additions, we're ensuring that we have the most comprehensive range of replacement parts available, made in our unique blend of polyurethane for longevity and performance.
All of these new parts are covered by our 3 ranges – Road Series, Black Series and Heritage Collection to cater to every owner's needs.
For further product news and information about our sponsored drivers and championships why not follow us and share our news on Facebook, Twitter, and Instagram.