This week we are adding two new parts to fit the BMW E46 Rear Anti Roll Bar End Links.
Worn anti roll bar link bushes are a common culprit for knocks, MOT failures and excessive movement even on newer vehicles, so older models are definitely due for a change to restore a smooth and quiet ride.
PFR5-4645 Rear ARB End Link To Bracket Bush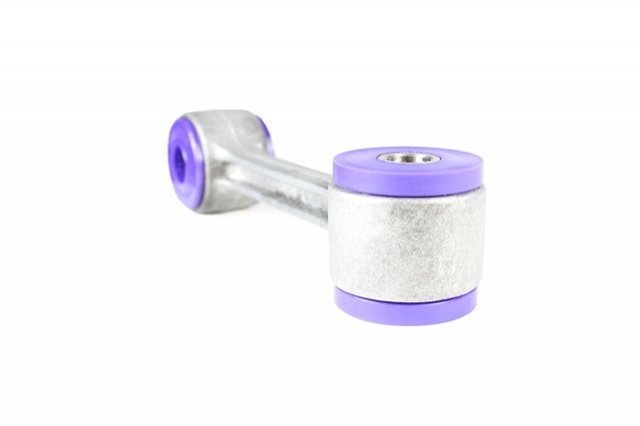 PFR5-4646 Rear ARB End Link To Bar Bush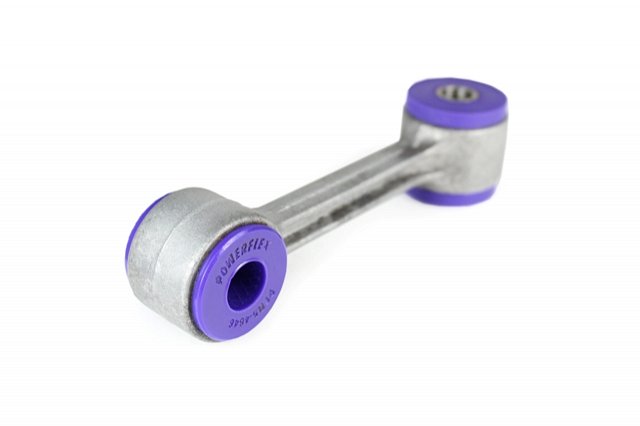 These fit all E46 models except M3 which uses our existing part numbers PFR5-315 and PFR5-316.
These parts are also available in our Black Series range for those looking for a Track / Competition option.
For further product news and information about our sponsored drivers and championships why not follow us and share our news on Facebook, Twitter, and Instagram.