This week we are adding a selection of new exhaust mounting products to fit various BMW models as well as the Mini F56.
For the E36, E39, E46, E9* & Z4 M-Models, we now offer a CNC machined aluminium mounting bracket with bush to safely mount and secure your exhaust system.
EXH034 Exhaust Mounting Bush & Bracket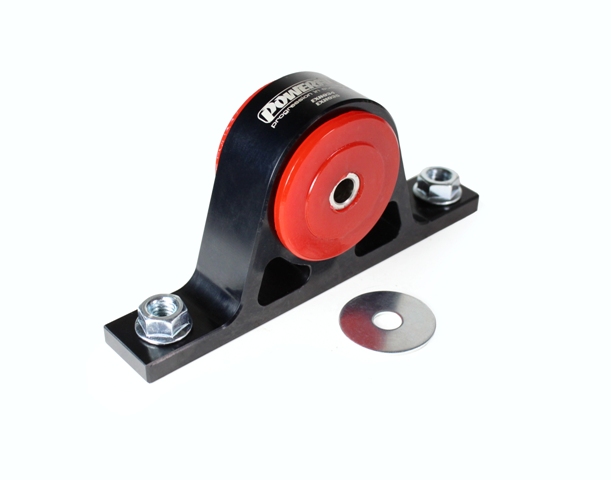 EXH035 Exhaust Mounting Bush & Bracket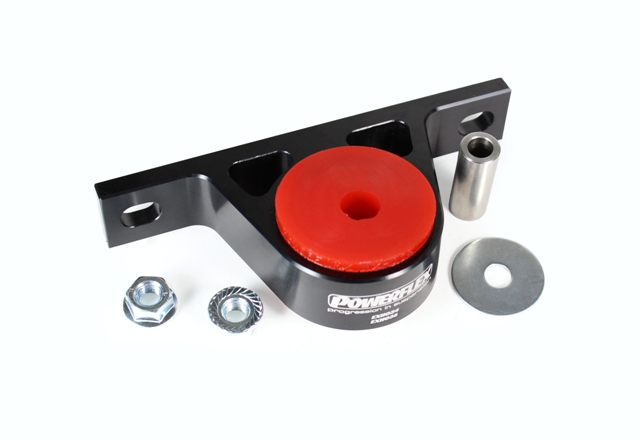 The bush supplied is made using our Red 65A durometer material, which is approx. 15% stiffer than a rubber mount ensuring position, height and movement control. They are also offered in our 95A Black Series material for those wanting the ultimate in exhaust control for Track / Competition use.
To fit 1-4 Series models and Mini F56, we are also offering two new replacement mounts to swap out for the ageing original rubbers.
EXH032 Universal Exhaust Mount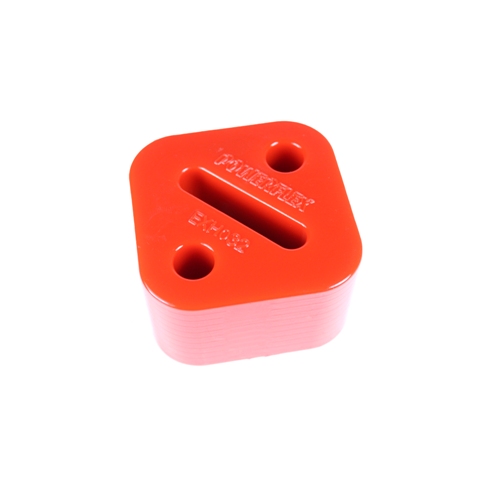 EXH033 Universal Exhaust Mount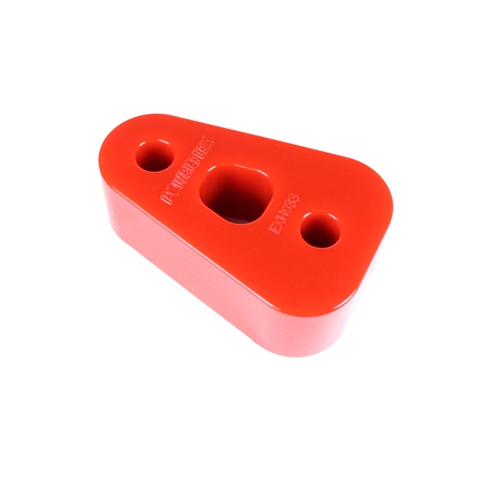 Unlike rubber mounts, our polyurethane will not deteriorate with age, and will not perish or break with weight making them the ideal accompaniment for your shiny new exhaust system. Check out this short testing video.
Don't forget, we also have our Universal Range that includes technical drawings showing dimensions for comparison.
For product news and information about our sponsored drivers and championships, why not follow us and share our news on Facebook, Twitter, and Instagram.