Our customers just can't seem to get enough of our recent inclusion of Ford and BMW Jack Pads, so this week sees us cater for those with the mega-popular PQ35 and MQB platformed VAG vehicles.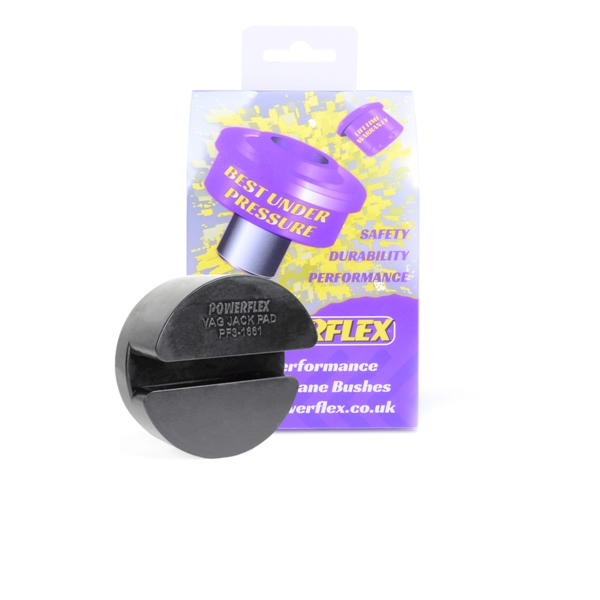 Fitment includes but is not restricted to:
Audi A3 MK2, MK3, TT MK2 & MK3
Seat Altea 5P, Leon MK2 & MK3
Skoda Octavia MK2 & MK3
VW Golf MK5/6 & MK7
Made from our Black 95A durometer polyurethane for durability, this new and handy workshop widget is stepped to fit around the sill on many VAG models for extra stability and location whilst protecting the underside of yours/your customer's vehicle.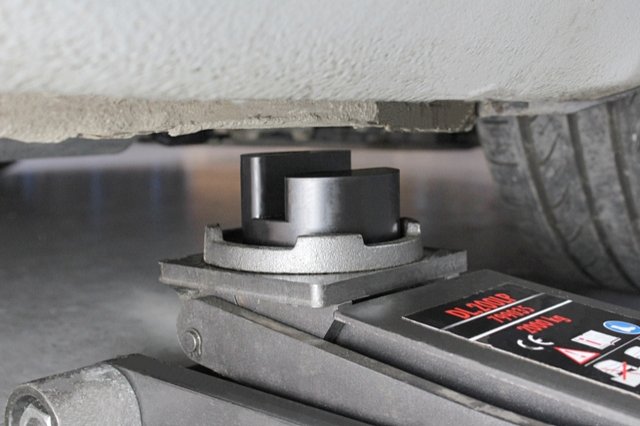 To view our complete range of Jack Pads, please visit a new dedicated section of our website here.
For further product news and information about our sponsored drivers and championships why not follow us and share our news on Facebook, Twitter, and Instagram.