Despite 'only' being front-wheel drive and packing 215bhp, the Focus RS was as sharp as a surgeon's scalpel when launched.
That was nearly 17 years ago now, and unfortunately, age has caught up with early models, rendering some almost butter knife-like and unpredictable.
With this in mind, this week sees us launch a new product for the MK1 Ford Focus RS including non-RS and ST170 models to reinstate poise, precision and performance whilst reducing its lane-swapping torque steering tendencies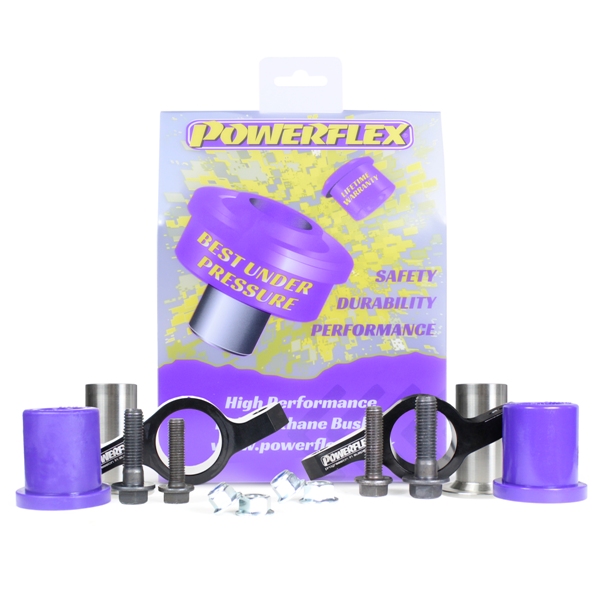 PFF19-803G Front Wishbone Rear Bush Caster Offset is a CNC-machined Aluminium mount with polyurethane bush providing approximately 0.6 deg of caster offset to improve in-corner camber gain without compromising straight-line traction as proven and tested on road and track.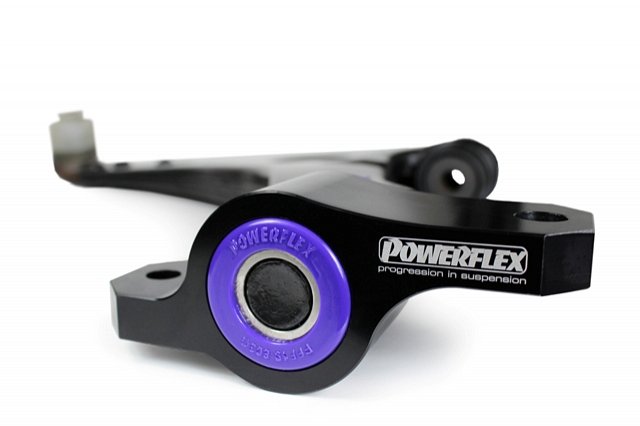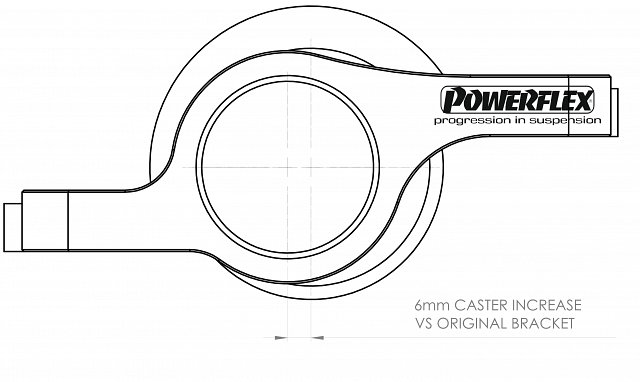 These parts are also available in our Black Series range offering a 270% increase in stiffness over standard for those looking for a Track / Competition option.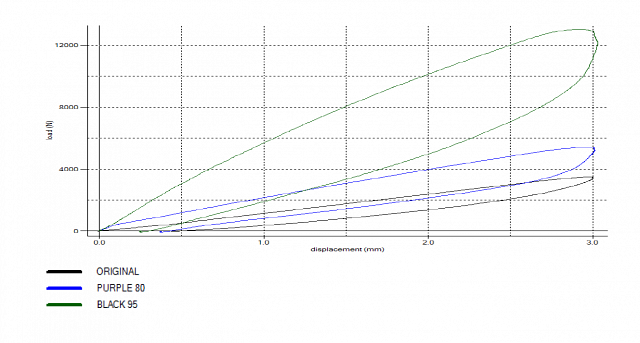 For further product news and information about our sponsored drivers and championships why not follow us and share our news on Facebook, Twitter, and Instagram.