In the '80s & '90s, tuning trends were all about making performance Ford's loud, low and as quick as hell, so Purple and Yellow suspension bushes suited the scene perfectly.
Time's have changed, however, and those same cars are being bought as investments and are now more valuable when returned to standard, but this poses a problem for their owners…standard parts, if available, equal standard performance.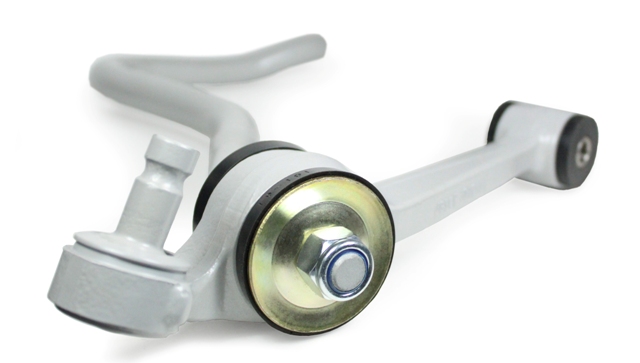 Made in our new 'Classic' Dark Grey colour, our Heritage Collection is aimed at owners wanting the authentic look of a standard rubber bush but with the performance of a modern, technically advanced component and this is now an option for the following models,
Capri (1969-1986)
Escort MK3 & 4, XR3i, Orion (1980-1990)
Escort RS Turbo Series 1
Escort RS Turbo Series 2
Escort RS Cosworth (1992-1996)
Sapphire Cosworth 2WD (1988-1989)
Sierra XR4i (1983-1985), XR4×4 (1985-1992)
Fiesta MK1 & 2 All Types (1976-1989)
Rather than adopting a one material suits all approach, each part is spec'd according to its location and requirements and has its own designated shore rated material to ensure improved suspension performance without discomfort or vibration, just as we do with our Road Series.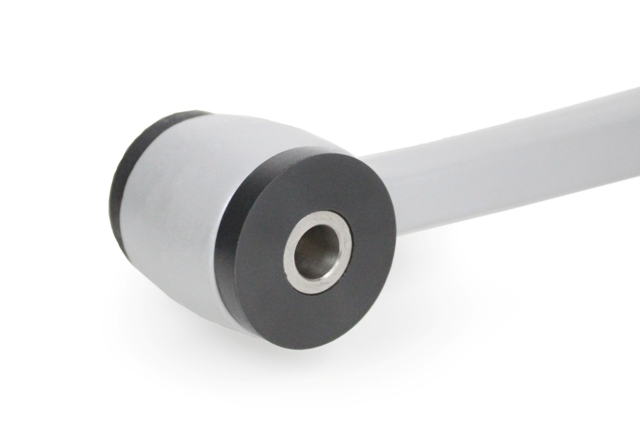 For further product news and information about our sponsored drivers and championships why not follow us and share our news on Facebook, Twitter, and Instagram.