Growing in popularity across the UK and Europe, Dacia offers good value, reliable motoring for the masses.
Good value, however, normally means drawbacks, and even from new, the Sandero has been described as having bumpy and vague handling.
That, coupled with reports of knocking and increased tyre wear as the original rubber wishbone bushes deteriorate with age, we felt it was time to provide a solution for these Romanian Renault offshoots.
PFF13-101 Front Lower Wishbone Bush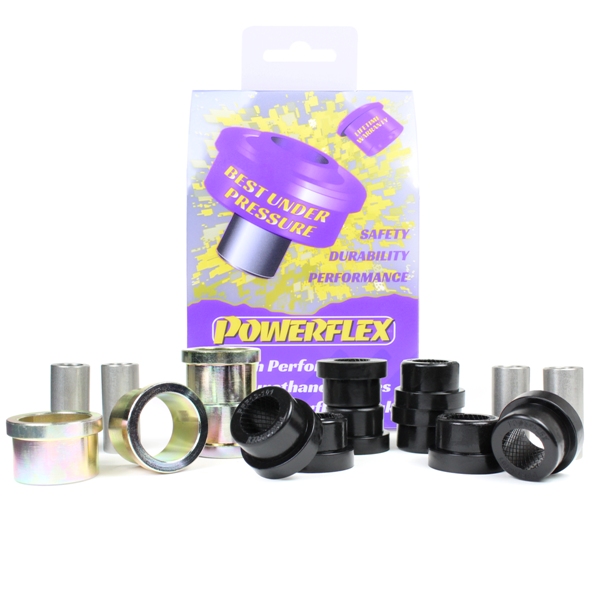 Fits:
Dacia Dokker (2012 ON)
Dacia Lodgy (2012 ON)
Dacia Logan I & II (2004 ON)
Dacia Sandero I & II inc Stepway (2008 ON)
Renault Logan I & II inc Stepway (2004 ON)
Renault Sandero I&II inc Stepway (2008 ON)
Supplied with a steel outer shell for better distribution of load across the bush, fitting our 95A durometer replacement ensures improvement over the original rubber bush to improve handling and steering precision.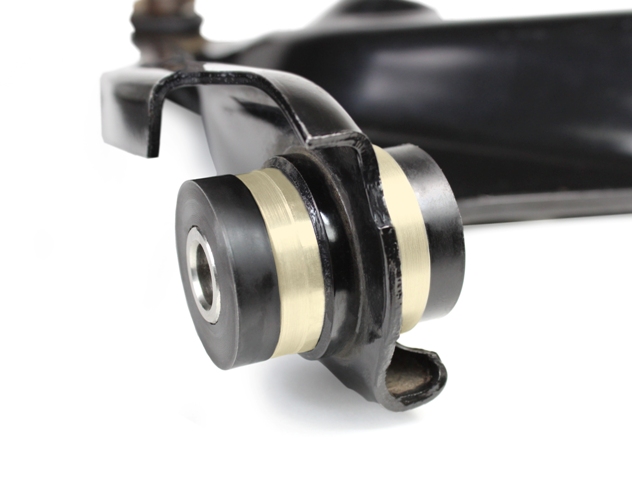 For further product news and information about our sponsored drivers and championships why not follow us and share our news on Facebook, Twitter, and Instagram.