Quick, well built and reliable, the executive classed E34 5-Series was a statement of BMW's manufacturing abilities, but with some now creaking towards being 30yrs of age, things just aren't quite as tight as BMW had once intended.
With that in mind, this week sees us a release some important and often overlooked parts for the BMW E34 5-Series and E32 7-Series.
PFR5-631 Rear Diff Front Mounting Bush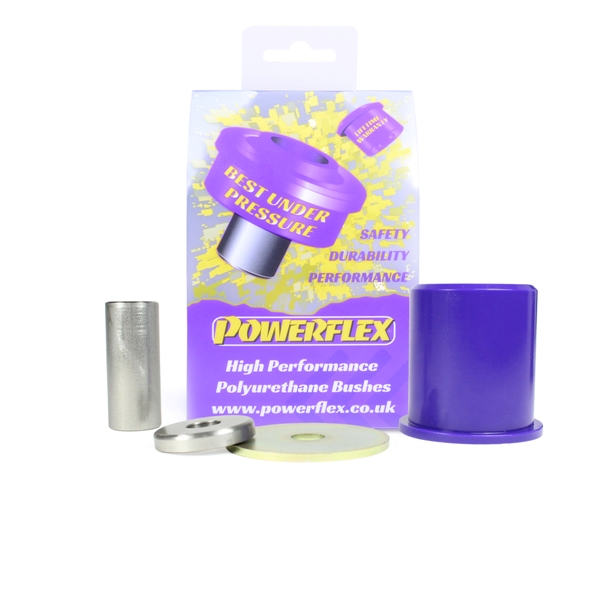 PFR5-632 Rear Diff Rear Mounting Bush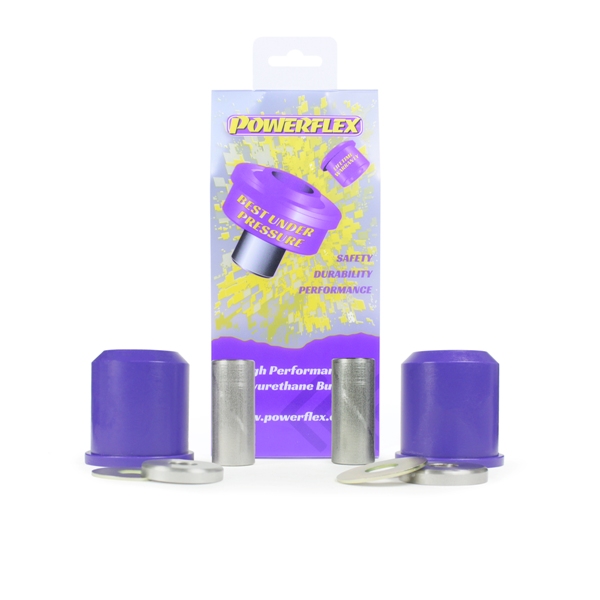 As direct replacements for the original rubber items, these new bushes reduce movement in the differential preventing the commonly experienced rear-end transmission 'thud' whilst offering improved performance and durability.
As with all of our Road Series parts, these new differential bushes are covered by our Lifetime Warranty for the ultimate fit-and-forget peace of mind.
These parts are also available in our Black Series for those looking for a Track / Competition option.
For further product news and info about our sponsored drivers and championships, why not follow us on Facebook, Twitter, and Instagram and share our news.