For decades, the Fiat Panda has been a popular and affordable utility car, with its time being spent between the cities and mountains of Europe whether in 2WD or 4WD trim.
This can mean that these quirky Italian favourites rack up some serious miles, and with that a lot of wear and tear, something usually felt in the vehicle's ailing suspension.
The factory-fitted bushes on the Gen 3 312/319 (2012 – 2016) models are an area for particular attention as the natural rubber deteriorates, especially in the colder climes that the Panda can find itself in.
Featuring stainless steel sleeves to avoid corrosion and polyurethane unaffected by low temperatures and rough terrain, our new range of suspension bushes are the perfect replacement for your Panda irrespective of the environment that it's used in.
PFF16-501 Front Wishbone Front Bush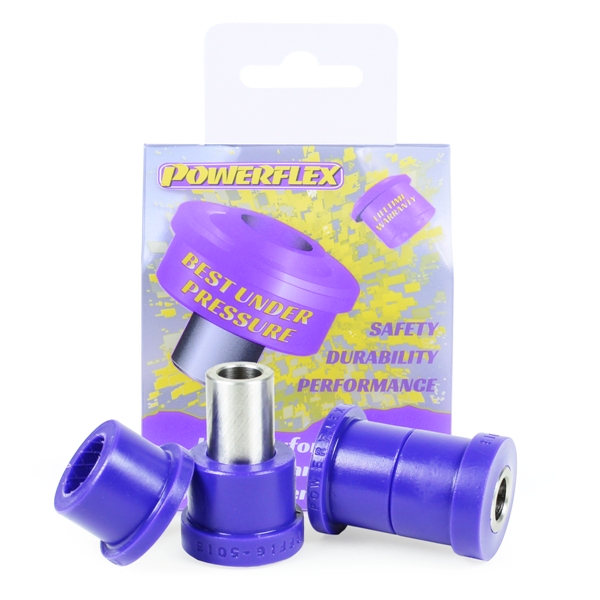 PFF16-802 Front Wishbone Rear Bush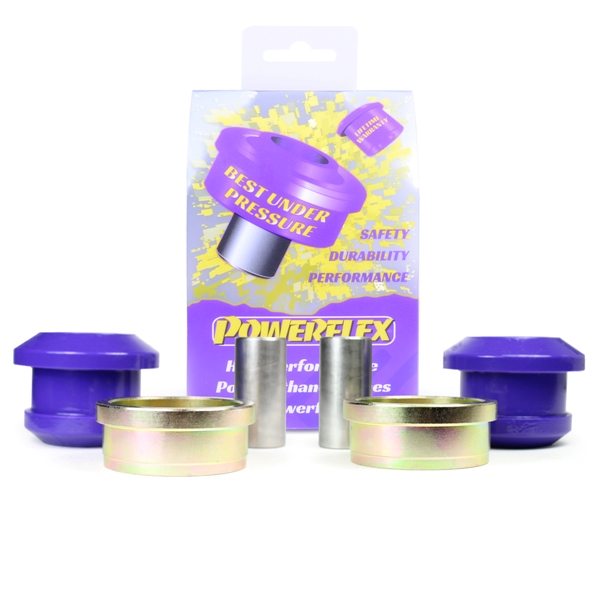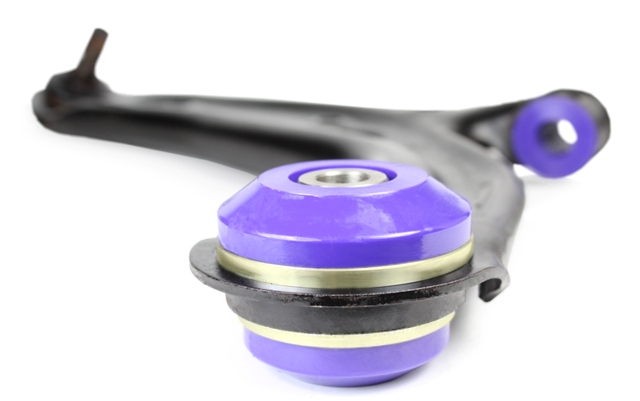 PFF16-803-21 Front Anti Roll Bar Bush 21mm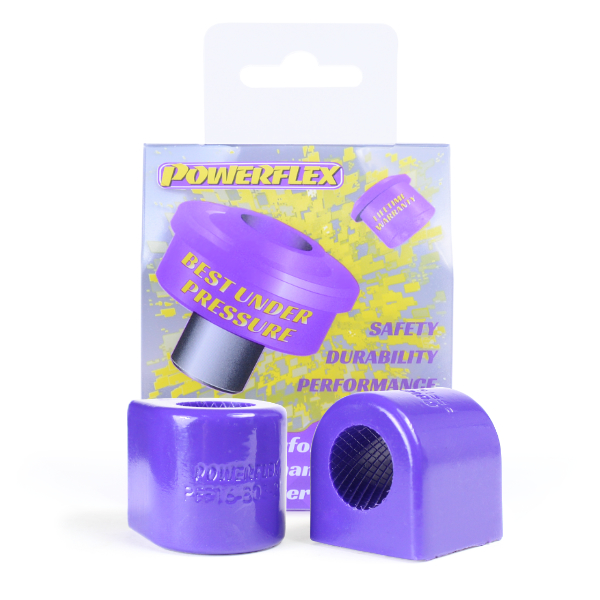 PFR16-810 Rear Beam Bush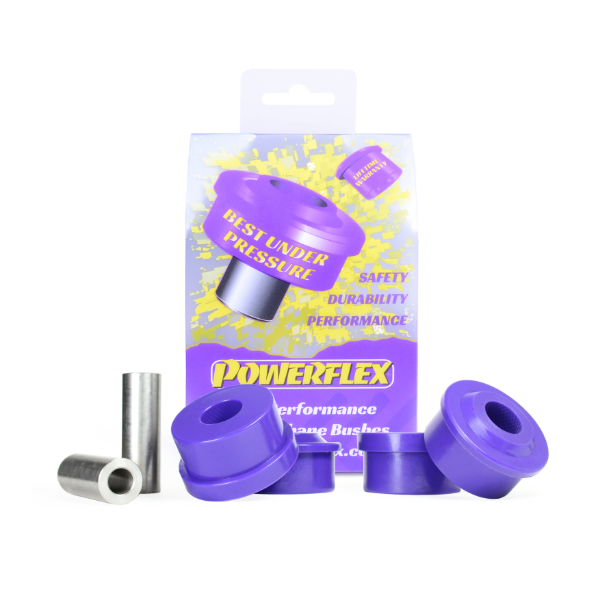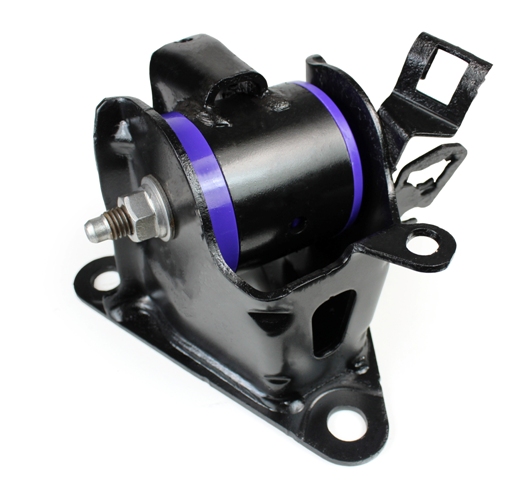 Our new wishbone bush is designed with conical ends for controlled articulation and reduced stress on the factory pressed-steel wishbone and is engineered to address reports of knocking and increased tyre wear by providing reliable parts that are covered by our Lifetime Warranty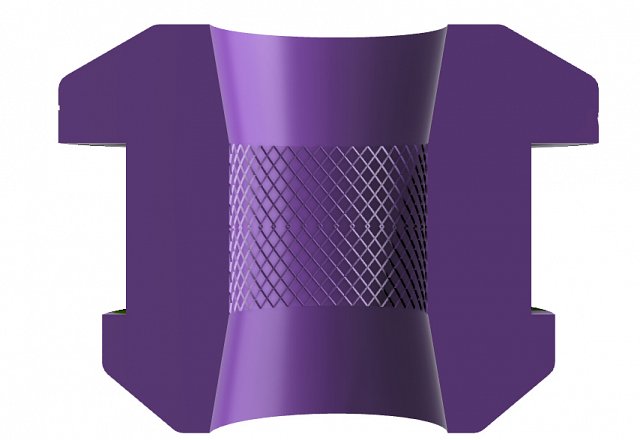 For further product news and information about our sponsored drivers and championships why not follow us and share our news on Facebook, Twitter, and Instagram.