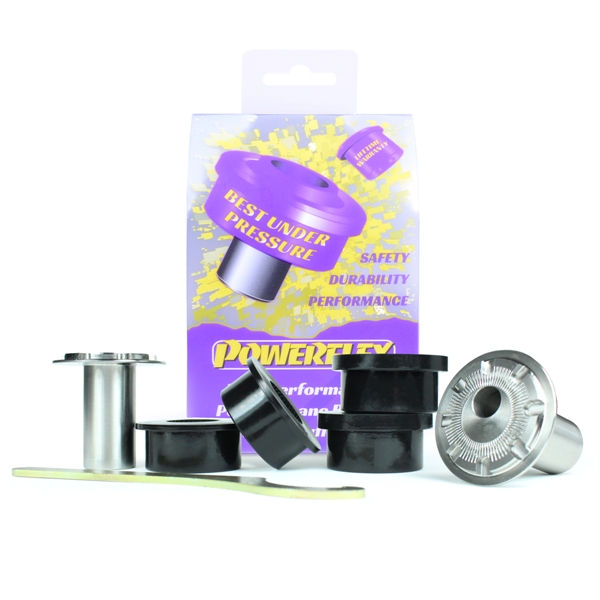 This week sees us add geometry adjustable front wishbone bushes for the ever-popular VAG PQ34 platformed vehicles,
Audi A3 MK1 8L (1996-2003)
Audi S3 MK1 8L (1999-2000)
Audi TT MK1 (1999-2006)
Seat Leon & Cupra MK1 (1999-2005)
VW Bora 4 Motion (1999-2005)
VW Golf MK4 R32
VW Jetta MK4 4 Motion (1999-2005)
With the track-day enthusiast in mind, PFF3-501G Front Wishbone 45mm Camber Adjustable is made in our Black 95A material and has a CNC machined stainless steel sleeve with an offset bore that can be rotated with the supplied spanner to provide +/- 0.5 degrees of camber adjustment. Ideal for those looking for on-car camber tuneability.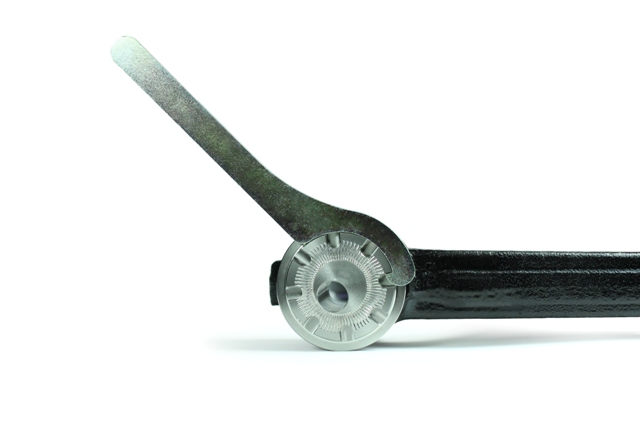 This is an alternative product to the current, non-adjustable PFF3-501
For further product news and info about our sponsored drivers and championships why not follow us and share our news on Facebook, Twitter, and Instagram.