Safer lifting for your Benz – this week we are launching a series of new Jack Pads for a vast range of modern Mercedes-Benz models,
PF40-160 Jack Pad Adaptor
A-Class W176 (2012 – 2017)
B-Class W246 (2011 – 2018)
CLA-Class W117 & W156 (2012 – 2016)
GLA-Class W156 (2012-2017)
PF40-260 Jack Pad Adaptor
A-Class W177 (2017 -)
PF40-860 Jack Pad Adaptor
C-Class C204 (2011 – 2016)
C-Class W204 (2008 – 2014)
CLS C218 (2010 – 2017)
E-Class A207 (2010 – 2017)
E-Class C207 (2009 – 2017)
E-Class W212 (2009 – 2017)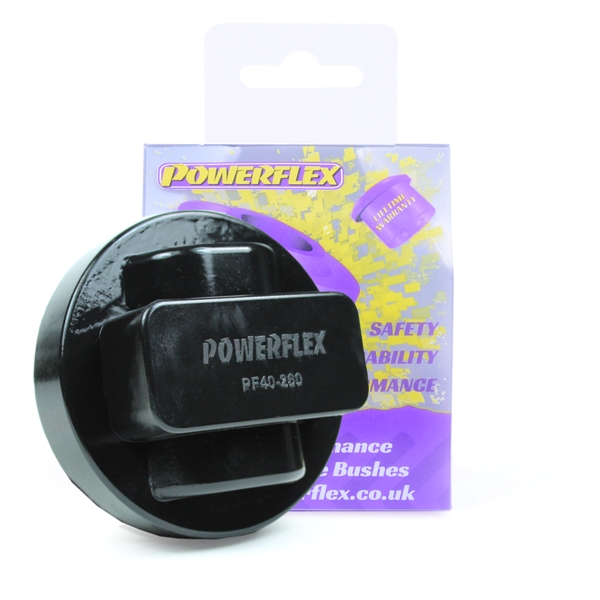 Made from our Black 95A durometer PU for durability and designed to fit into the original rectangular plastic lifting point, these handy workshop widgets help lift/jacking stability and location whilst protecting the underside of yours/your customer's vehicle.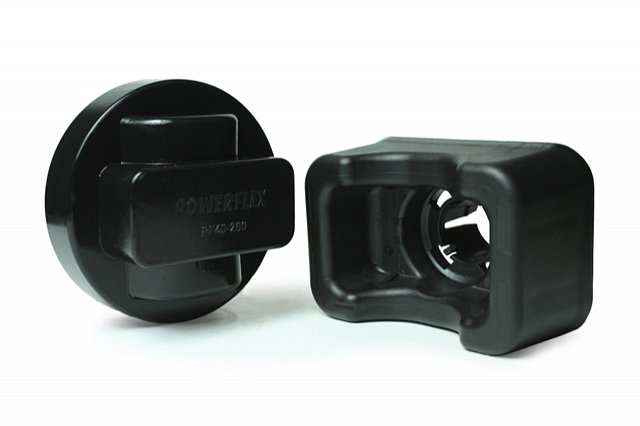 To use, simply place our Jack Pad on your trolley jack, align with the recess in the original plastic lifting point and lift the car correctly and securely.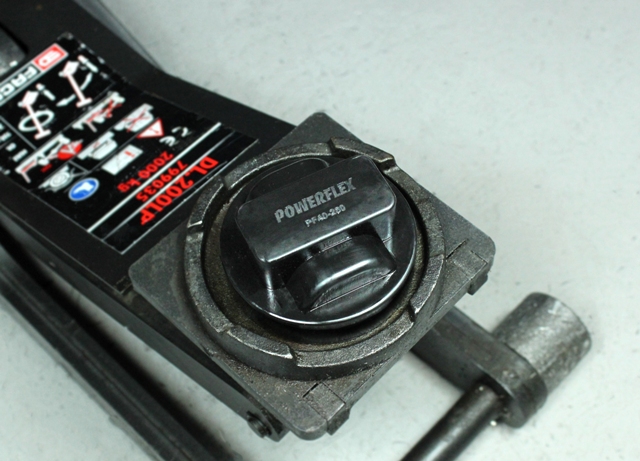 For further product news and information about our sponsored drivers and championships why not follow us and share our news on Facebook, Twitter, and Instagram.