This week sees us add a new engine mount bush to fit the Audi RS3 MK2 8P (2011-2013) & TTRS MK2 8J (2009-2014).
PFF3-905 Lower Engine Mount Small Bush is a replacement for the often softened and perished, rubber bush in the original 'dog bone' shaped bracket, helping to restrict engine movement and improve gear changes.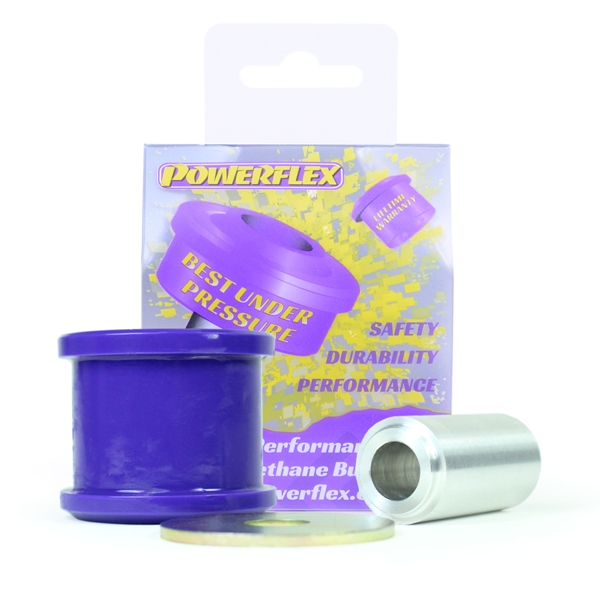 It also fits the following VAG vehicles:
Audi Q3 (2012 -2018)
Audi RSQ3 (2014 – 2018)
Passat B6 & B7 TYP3C (2006-2013 V6 only)
Passat CC 35 (2008-2012 V6 only)
VW Tiguan MK1 (2007 – 2017)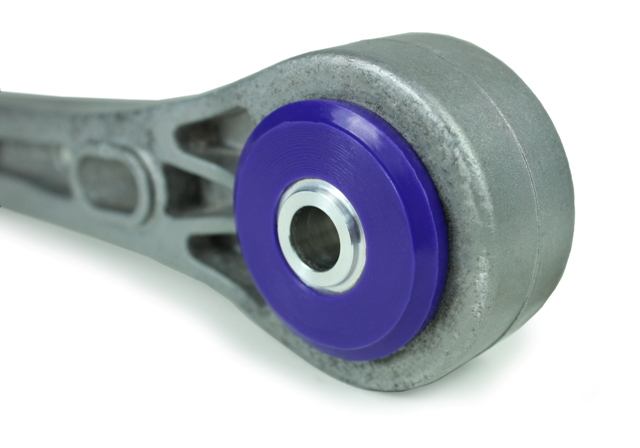 This part is commonly fitted alongside the larger engine mount bush or insert on associated vehicles such as PFF85-504, PFF85-704, PFF85-830, PFF85-831, PFF85-832 & PFF85-833
This new part is also available in our Black Series range for those looking for a stiffer Track/Competition option.
For further product news and information about our sponsored drivers and championships why not follow us and share our news on Facebook, Twitter, and Instagram.