This week brings another small update to our listings (it can only mean we're busy working on bigger projects for future releases!) with the addition of some new sizes of ARB mounting bushes…
PFF19-406-25 Front Anti Roll Bar Mount 25mm for Ford Capri (1969-1986)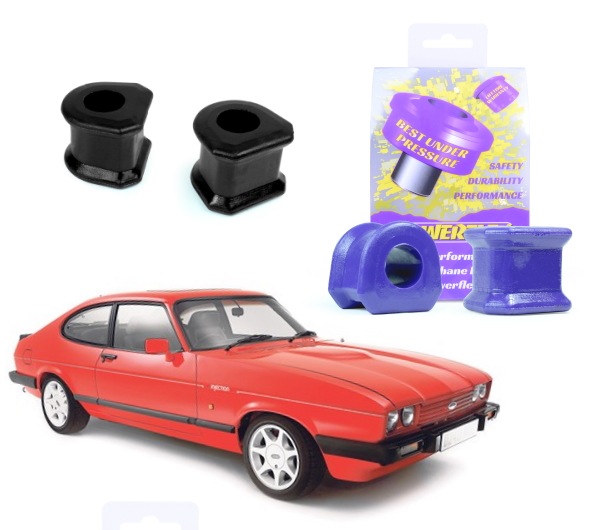 PFF80-1103-16.4 Front Anti Roll Bar Bush 16.4mm for Vauxhall Corsa D (2006-2014)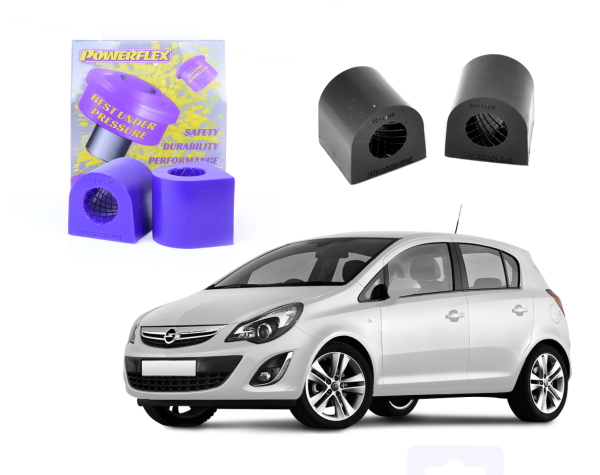 PFF85-216-20.5 Front Anti Roll Bar Inner Mount for Volkswagen Golf MK1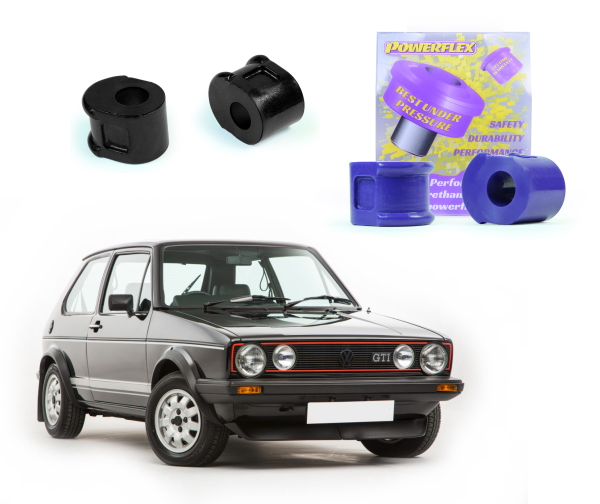 PFF85-216-20.5H and PFF19-406-25H are available in our Heritage Collection providing the same proven performance as our Road Series bushes but in a 'Classic' Dark Grey colour for those wanting the authentic look of a standard rubber bush.
These parts are all also available in our stiffest Competition / Track focused Black Series for those looking for the ultimate in precision.
To download High-Res images for our products, please click here.
For further product news, shared stories and information about our sponsored drivers and championships why not follow us and share our news on Facebook, Twitter, and Instagram.