This weeks release adds two new parts to complete our line-up for Smart Fortwo 451 (2007-2014)
PFR68-131 Rear Lateral Arm Inner Bush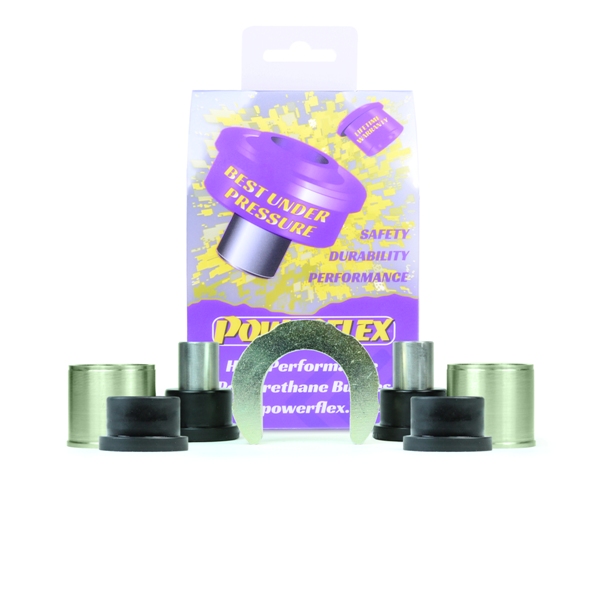 PFR68-132 Rear Lateral Arm Outer Bush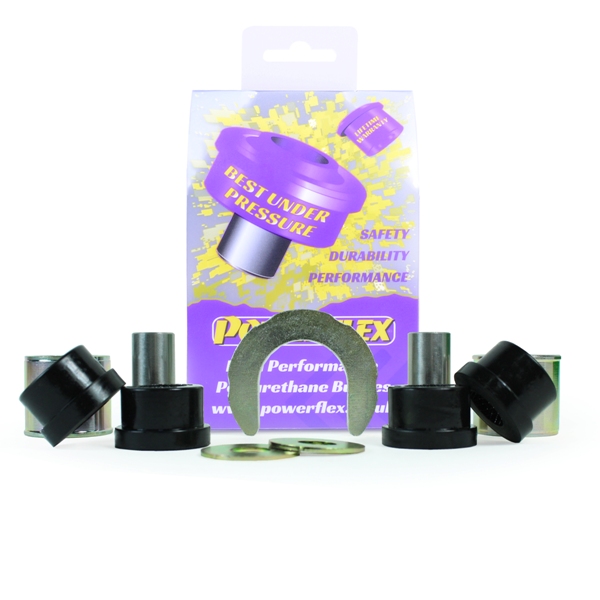 Made in our Black 95A material for minimal deflection and maximum rear-end stability, both parts come supplied with a zinc-plated steel outer shell for better distribution of load across the body of the bush.
Both kits also include a steel spacer which is slotted into the void of the pressed steel arm during assembly to prevent it from collapsing when pressing the outer shell into the arm.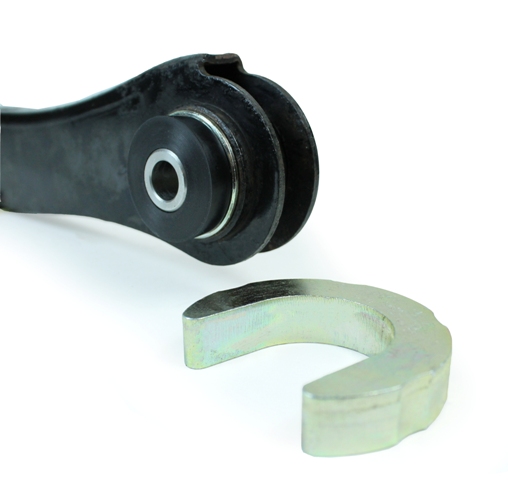 For further product news and information, why not follow us and share our news on Facebook, Twitter, and Instagram.