If you own a Fiat 500 or come across them regularly in your workshops, you're probably familiar with the common rear-end clonk caused by old, perished top rear shock absorber bushes.
This week's release provides a cost effective, durable solution that improves damping and handling performance and saves the need to replace the complete shock absorber assembly.
PFR16-516 Rear Shock Top Mounting Bush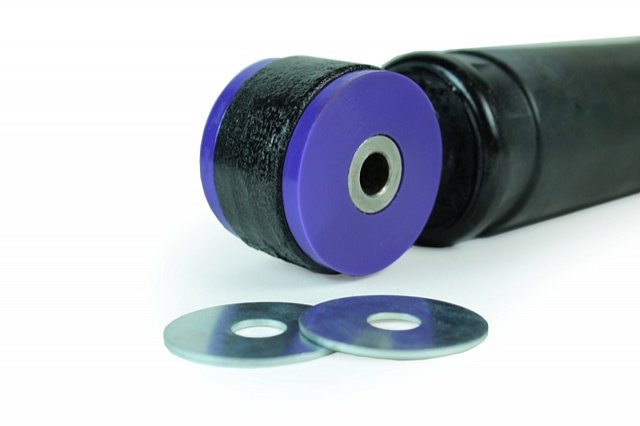 This new part is also available in our harder, 95A durometer Black Series range for those looking for a Track/Competition option.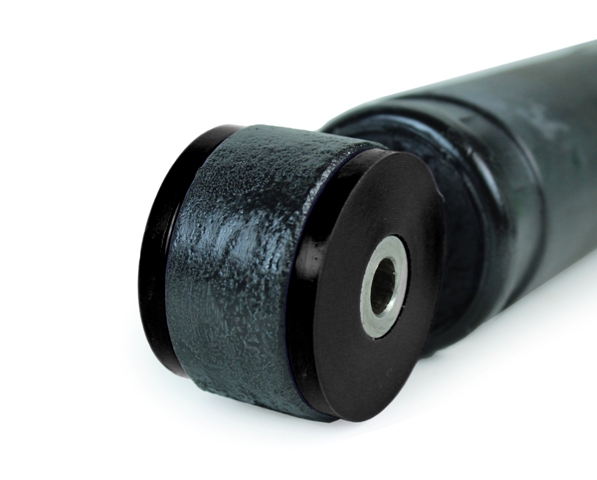 This part is an alternative to our existing part number PFR16-515.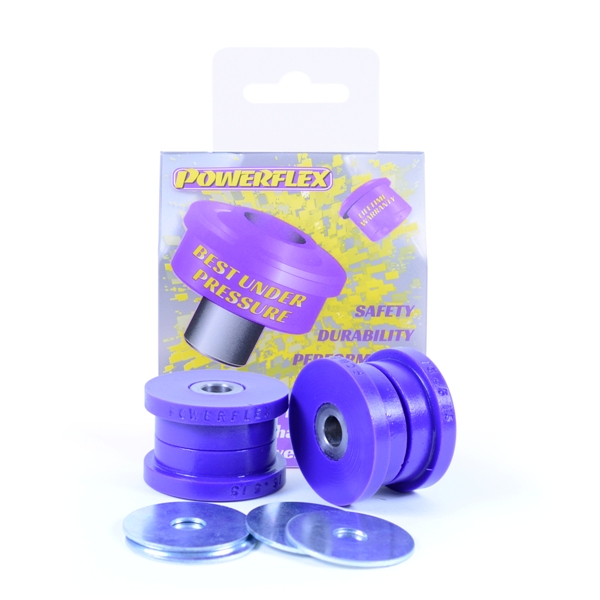 Please check our website for vehicle fitment information and OE part cross referencing
For further product news and information, why not follow us and share our news on Facebook, Twitter, and Instagram.