This week we introduce an engine mount insert option to fit Alfa Romeo MiTo (2008-2018) and Fiat Punto (2005-2015) 1.4 TJet 120hp, 1.4 MultiAir 135hp, 1.3 JTDM 5Spd, and 0.9 TwinAir models.
PFF1-1120 Lower Engine Mount Insert is designed to fit into the original voided rubber mount, helping control and restrict engine and drive-train movement without excessive levels of NVH transmission commonly associated with aftermarket engine mounts.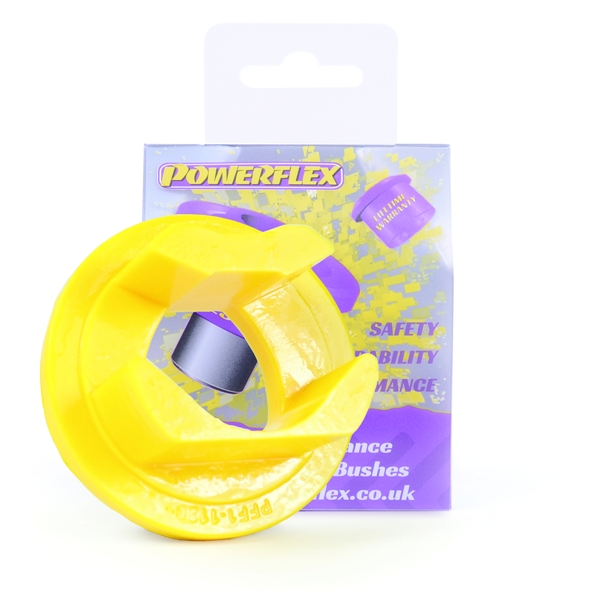 It will prolong the life of the original engine mount by reducing the amount of stress and movement endured during acceleration, deceleration, and gear changes.
This new insert is an easy-to-fit intermediate solution, priced at a fraction of the cost of a new engine mount.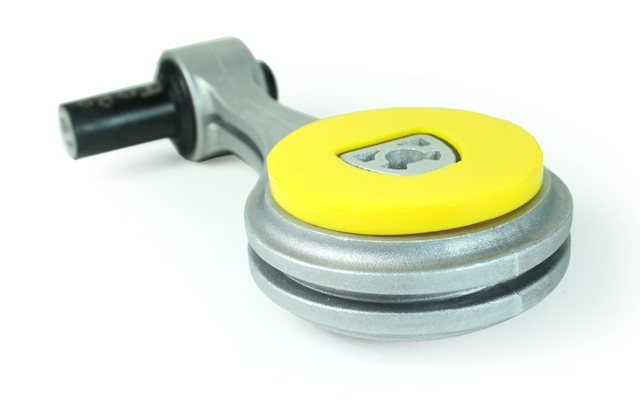 This new part is also available in our Black Series range for those looking for a Track/Competition option.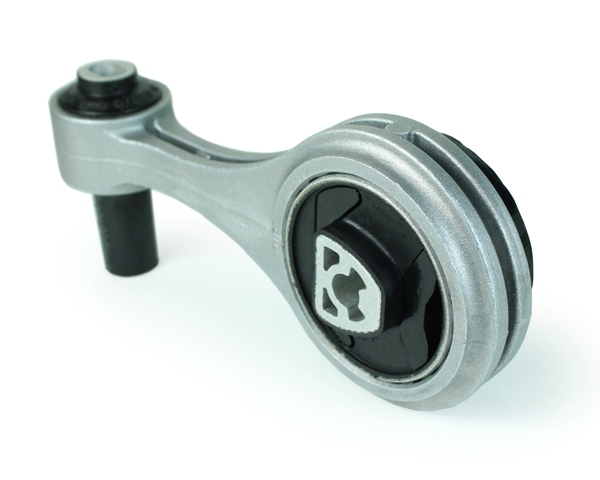 For further product news and information about our sponsored drivers and championships why not follow us and share our news on Facebook, Twitter, and Instagram.