When first introduced in 1964, the Porsche 911 revolutionised the sports car world and with its genius mix of rear-mounted engine, rear-wheel drive, sonorous flat 6 engine, and nimble chassis, it didn't take long before it became the identity of the Porsche brand.
With a plethora of parts already produced for these iconic sports cars, we're pleased to be adding more with new parts for the Porsche 911 Classic (1965-1967), Porsche 911 Classic (1967 – 1969) and Porsche 911 Classic (1969 – 1973).

For the 1965-1967 models, we introduce
PFF57-1401 Front Wishbone Front Bush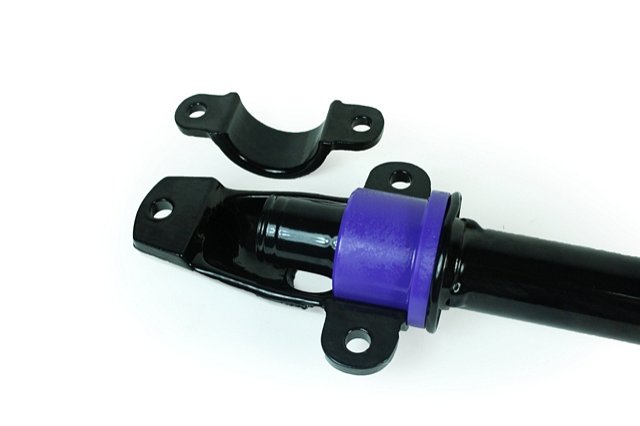 PFF57-1402 Front Wishbone Rear Bush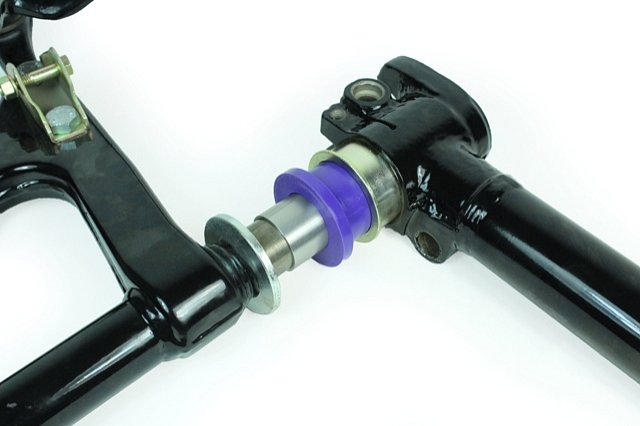 And for the Front Stabiliser Bar on all models from 1965 to 1973, we introduce
PFF57-1403-13 Front Stabiliser Bush 13mm
PFF57-1403-14 Front Stabiliser Bush 14mm
PFF57-1403-15 Front Stabiliser Bush 15mm
PFF57-1403-16 Front Stabiliser Bush 16mm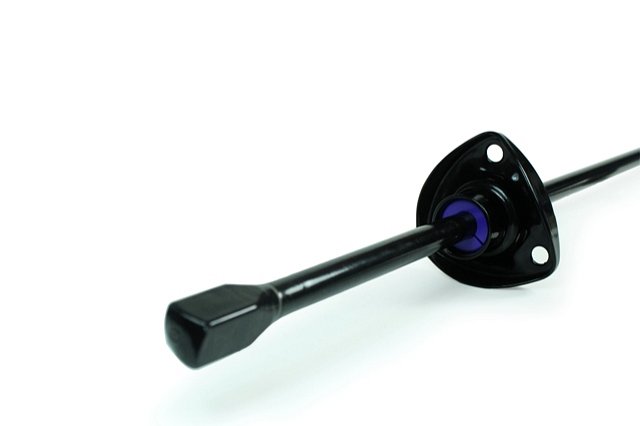 Made in our Purple 80A durometer material, our Road Series parts are designed to restore steering precision and braking stability while helping reduce unwanted geometry change during cornering.
For those that want the performance and longevity benefits that our Road Series spec polyurethane brings but would prefer a more subtle OE look, all parts listed are made in our classic grey coloured Heritage Collection.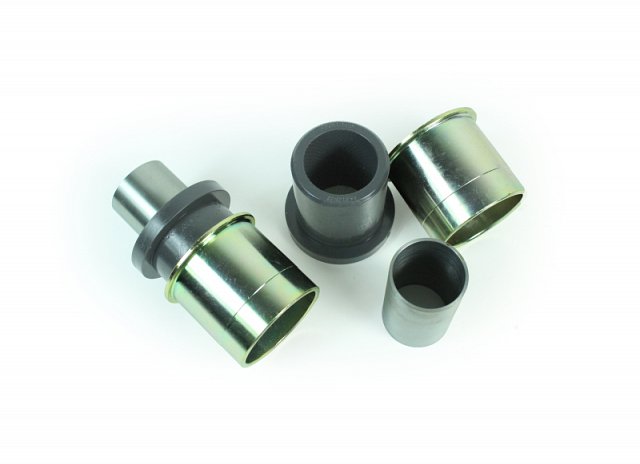 We also cater for those wanting to use their vehicle on track or for motorsport by making the parts in our hardest Black Series 95A material for ultimate performance.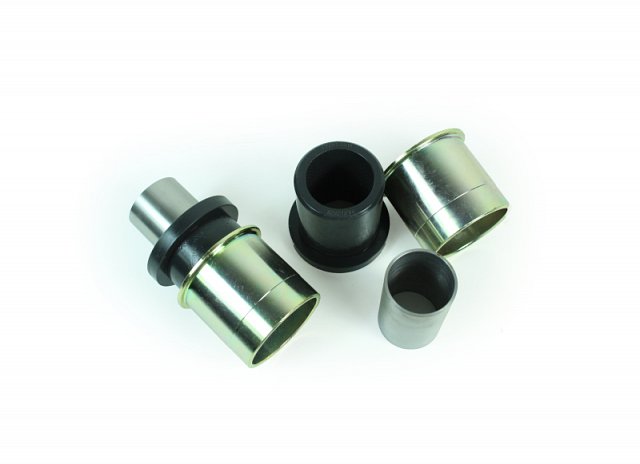 For further product news and information about our sponsored drivers and championships why not follow us and share our news on Facebook, Twitter, and Instagram.