Renowned for its reliability and tough build quality, the Toyota Hilux has been popular amongst farmers, tradesmen, and the military across the world for generations.
With its unwavering ability both off-road and on, keeping the suspension healthy and precise when you're in the field, hitting the trails, or hauling a heavy load is absolutely crucial, and that's where we can help as we announce new front bushes for the 7th and 8th Gen Toyota Hilux and associated vehicles.
PFF76-801 Front Lower Arm Front Bush and PFF76-802 Front Lower Arm Rear Bush come supplied with stainless steel sleeves and feature integrated steel supporting washers for added axial rigidity and further protection to the bush ends. Concentric in design, they utilise the OE bolt and washer arrangement for geometry adjustability.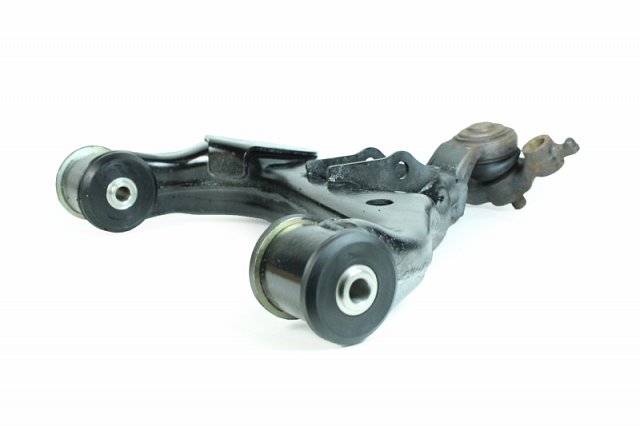 PFF76-803-* Front Anti-Roll Bar Bush is available in 28mm, 30mm, and 31mm size options to suit a variety of different vehicles.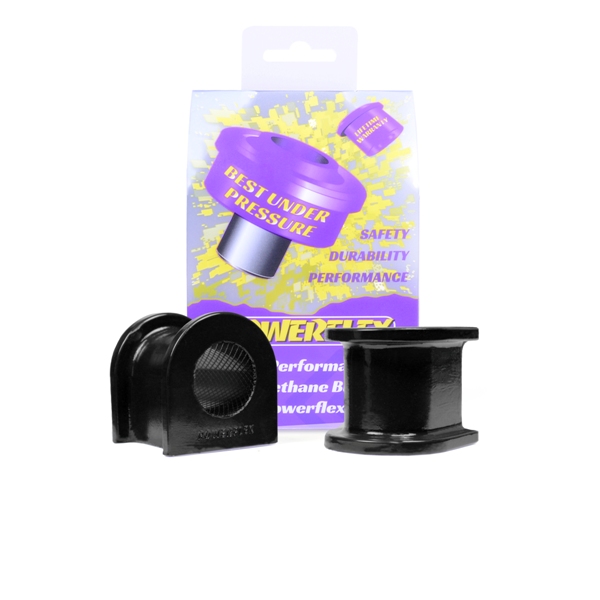 PFF76-804 Front Upper Control Arm Bush comes complete with a stainless steel sleeve and plated steel end washers, providing increased support where mounting to the chassis.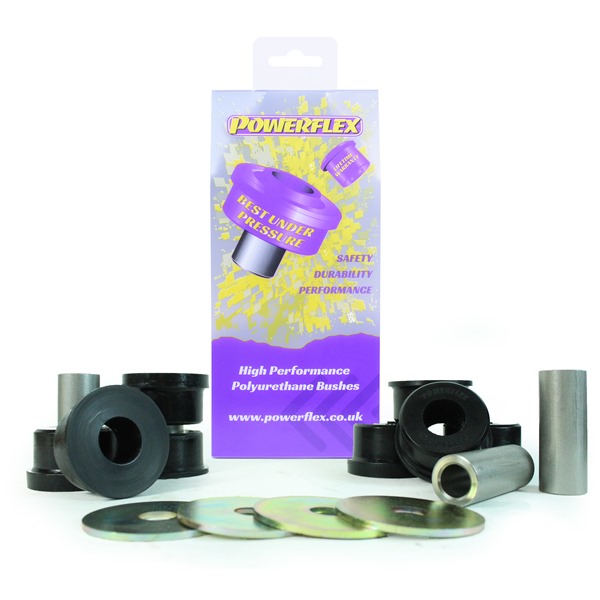 All of the above parts are made using our most durable Black 95A durometer material and feature a diamond-patterned knurling to the bore for better grease retention in harsher conditions and freer rotation for reduced torsional stress to the bush.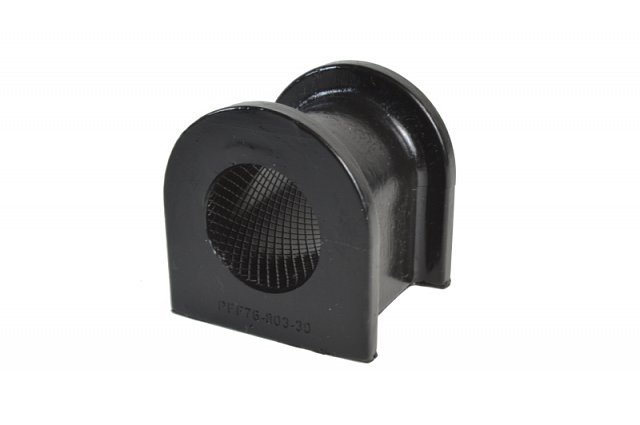 Alongside the Hilux, these bushes fit a wide variety of Toyota SUVs and Trucks, including the Fortuner, Innova, 4Runner, FJ Cruiser, Tacoma, Land Cruiser Prado, and the Lexus GX 460 and 470.
Here's a short fitting video produced with our friends at Grosvenor Motor Company.
Why not follow us and share our news on Facebook, Twitter, and Instagram.