As one of the world's favourite hot hatches, we just can't leave them alone and this week sees us release a new engine mount bush for the Gen 1 Mini R52 & R53 Cooper S & John Cooper Works models.
PFF5-124 Upper Engine Mount Bush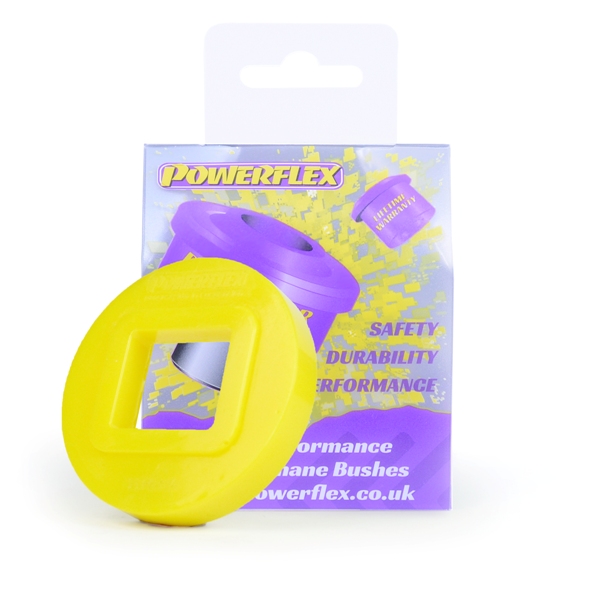 Connecting the engine block to the front chassis rail, the original oil-filled engine mount softens with age, losing its ability to dampen effectively thus resulting in unwanted engine movement.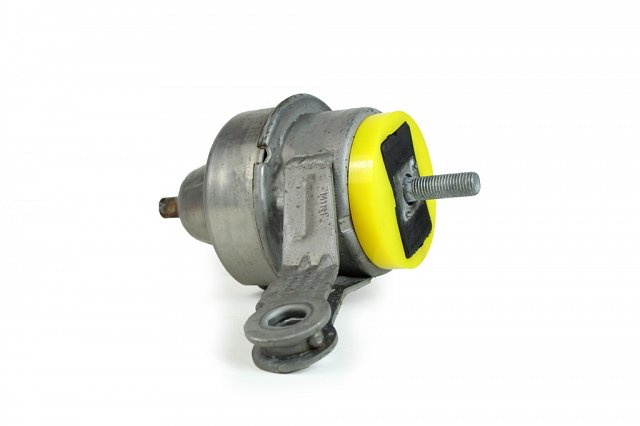 By fitting our new bush between the rubber of the engine mount and its mounting bracket, it acts as a buffer by restricting engine movement during acceleration and braking, helping to improve throttle response, tighten gear changes, and reduce wheel hop.
This part is available in a variety of material durometers for different vehicle specs or requirements.
Red 65A is our softest material for diesel engines and maximum NVH absorption.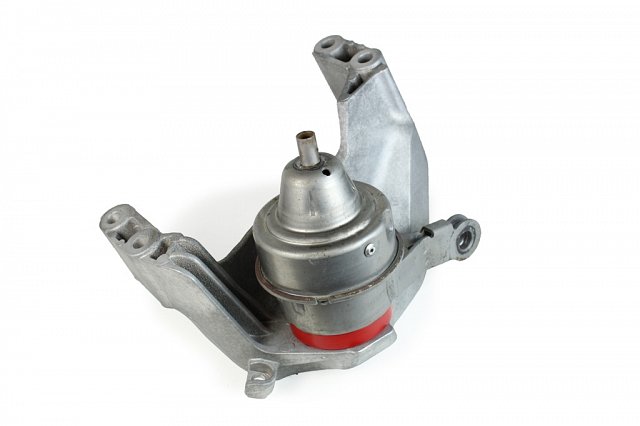 Yellow 70A is for standard road or fast road use on petrol-engined vehicles.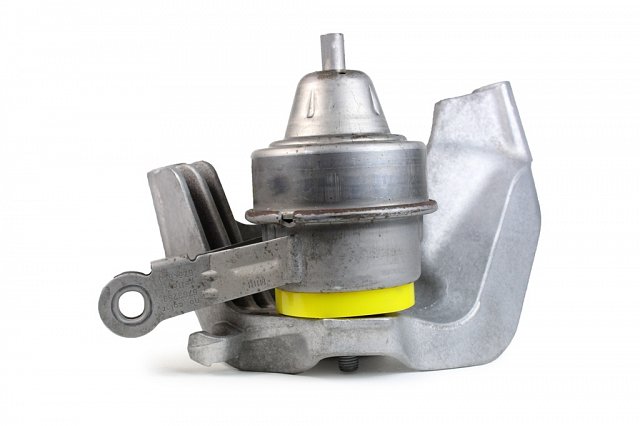 Black 95A in our Black Series is our hardest material for those looking for a Track / Competition option.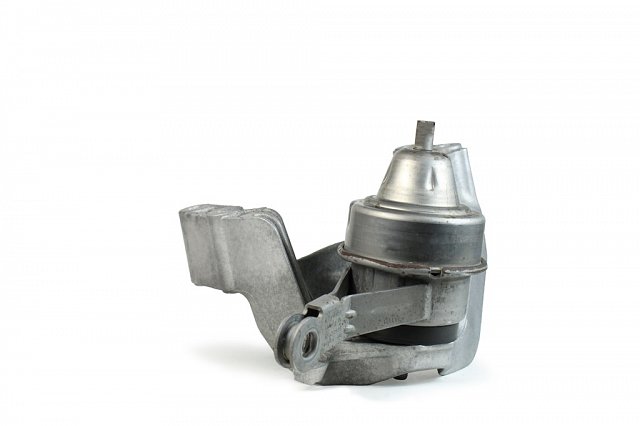 A small increase in NVH, usually at idle should be expected when stiffening the mounting between the engine/transmission and chassis. The harder the material used, the greater the NVH transmitted.
For further product news and information about our sponsored drivers and championships why not follow us and share our news on Facebook, Twitter, and Instagram.