This week we are adding 2 new exhaust mounts to fit Vauxhall/Opel Corsa D and E, Alfa Romeo MiTo and Fiat Punto models, as well as many potential Universal fitments.
EXH038 Universal Exhaust Mounting Bush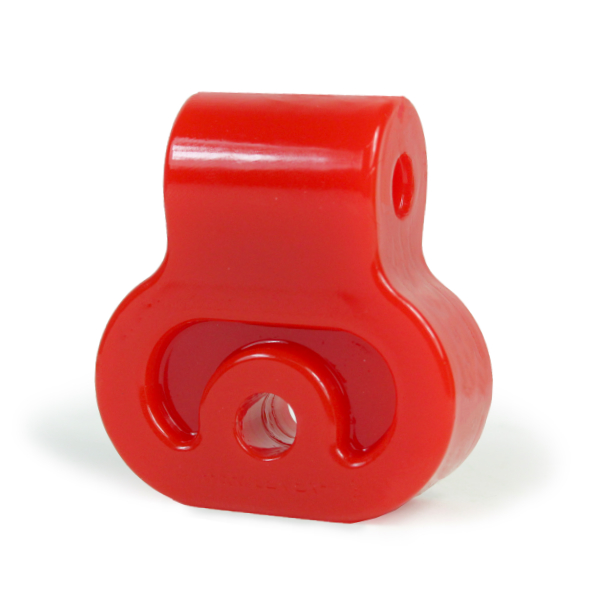 EXH039 Universal Exhaust Mounting Bush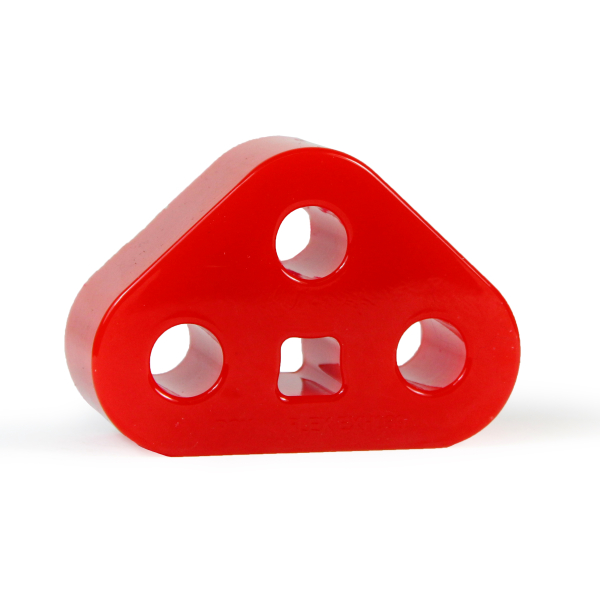 These bushes are made using our Red 65A durometer material, which is approx. 15% harder than a rubber mount ensuring position, height, and movement control.
EXH038 is designed to replace the exhaust-to-chassis bush and is our first 90 degrees angled mount, also applicable to a variety of universal applications.
EXH039 is designed to replace the backbox support mount on the above-mentioned vehicles and is our first 3 post exhaust mount.
Unlike rubber mounts, our polyurethane will not deteriorate with age, and will not perish or break with weight making them the ideal accompaniment for your new exhaust system. Check out this short testing video.
Don't forget, we have a large Universal Range of mounts that include technical drawings with dimensions for comparison.
For product news and information about our sponsored drivers and championships, why not follow us and share our news on Facebook, Twitter, and Instagram.