This week we are launching a couple of new Jack Pad options for a vast range of models using VAG PQ34, PQ35, MQB, and PQ46 platforms including favourites such as the Audi A3 8P, A4 B5 and TT 8N, and VW Golf IV, V, VI, VII, and Seat Leon etc.
PFF3-1662 Magnetic Jack Pad is a CNC-machined hard anodised Jack Pad with a built-in magnet to suit OE lifting adaptors, 8N0803855 and 8N0804583, that many owners may already have fitted.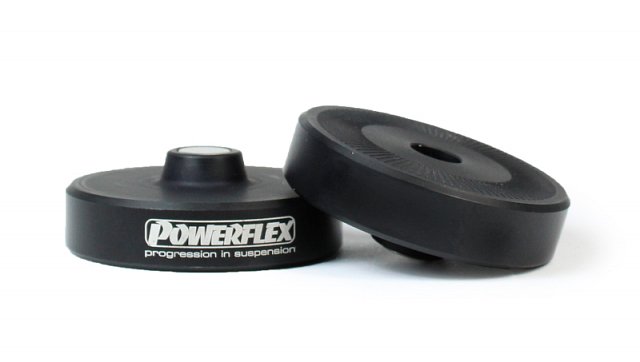 Its magnetic head self-locates into the recess of the metal OE adaptor ensuring a safe and solid lift every time.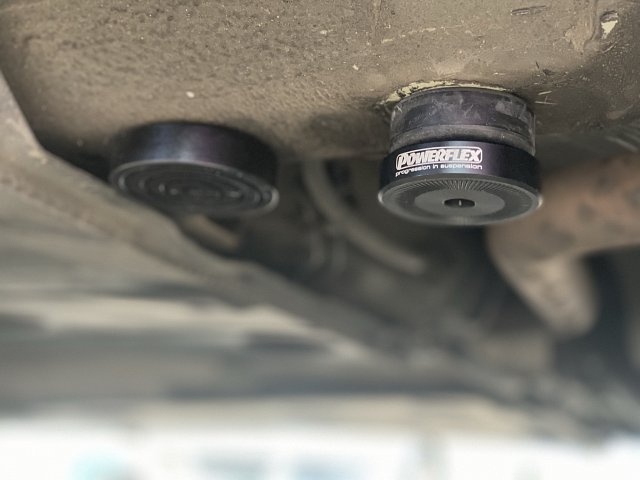 For those that don't have the OE lifting adaptors, PFF3-1663 Jacking Point Insert is a 95A durometer polyurethane bung that presses up into the vacant hole in the chassis providing a fit and forget solution for safer lifting. This new part is supplied singularly, or as a kit of 4.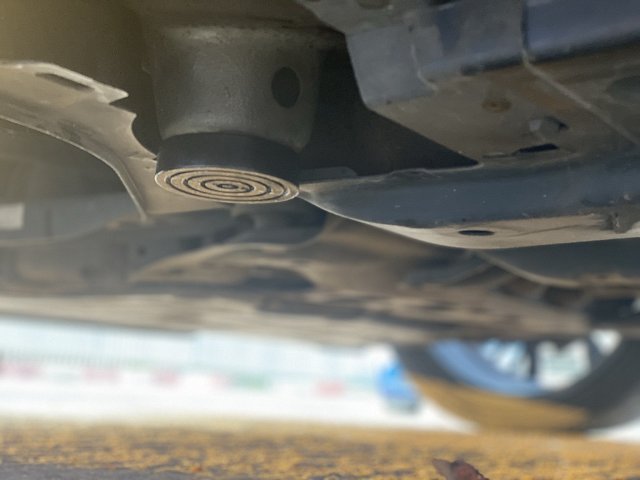 In both cases, once fitted, simply present your jack and lift without the worry of any underbody damage to yours or your customer's vehicle.
To view our complete range of Jack Pads, please visit a new dedicated section of our website here.