This week sees us add a new diff mount bush option for AWD PQ35 platform vehicles inc. VW Golf Mk5 R32, Golf Mk6 R, Audi A3 8P Quattro inc S3/RS3, and TT Mk2 8J inc TTRS.
PFR85-523 Rear Differential Front Mount Bush is a direct replacement for the original rubber bush designed to fit the shallower 30mm diff mounting point found on 2004-2015 vehicles.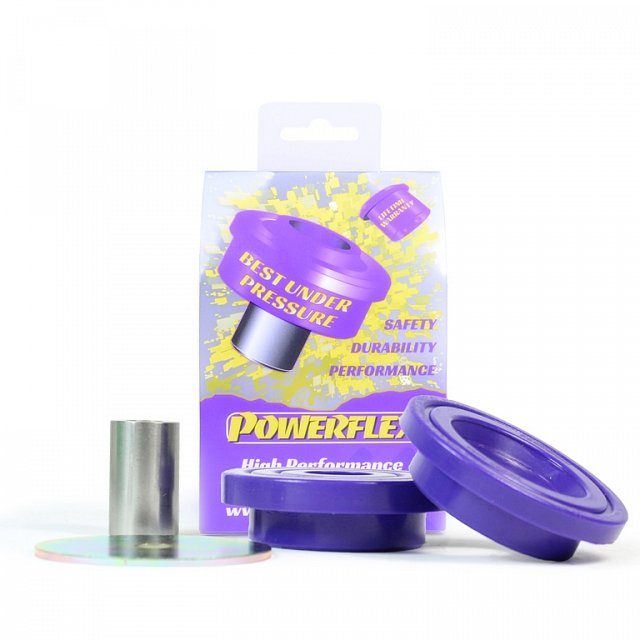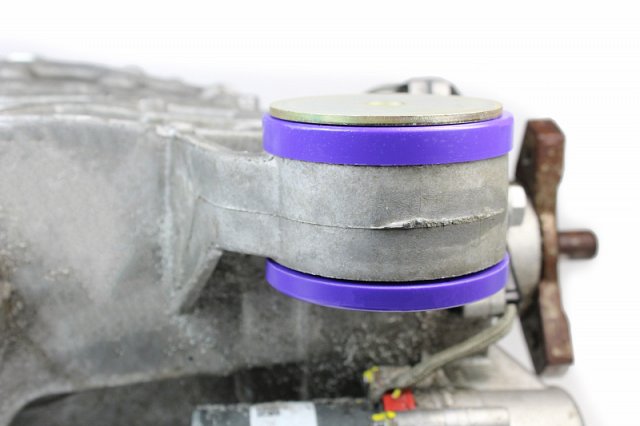 Intended to compliment PFR85-525 Rear Differential Rear Mount Bushes by reducing movement in the rear differential during throttle transition, it also prevents the common rear-end transmission 'thud' whilst improving performance and durability.
For diff's with a mounting point that is 35mm in height and the OEM bush part number of 1K0 599 437, please use PFR85-524.
As with all of our Road Series parts, these new differential bushes are covered by our Lifetime Warranty for the ultimate fit-and-forget peace of mind.
They are also available in our stiffer Black Series range for those looking for a more Track/Competition focused option.