This week it's not so much new parts that we're releasing, but new Handling Packs and vehicle listings!
We're pleased to introduce new Handling Packs PF3K-1003 and PF3K-1004 for the Audi A3 8V, TT 8S, and Seat Leon 5F and PF85K-1009 for the VW Up! GTI and Skoda Citigo.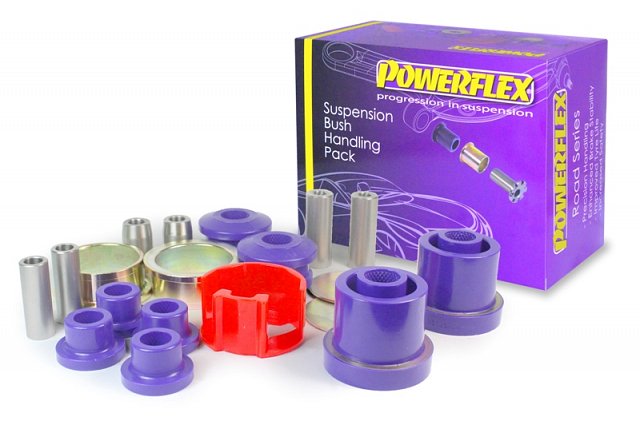 Powerflex Handling Packs contain bushes that have been specifically selected to give the perfect combination of value versus performance based on years of experience. We have chosen products from our range to maximize the performance of the suspension, whilst being mindful of cost with a price saving over buying the parts individually.
We've also updated the following Handling Packs PF80K-1001 for the Fiat Punto from 2005 on and Alfa Romeo MiTo, andPF12K-1002 for the Peugeot 106 with Sports suspension.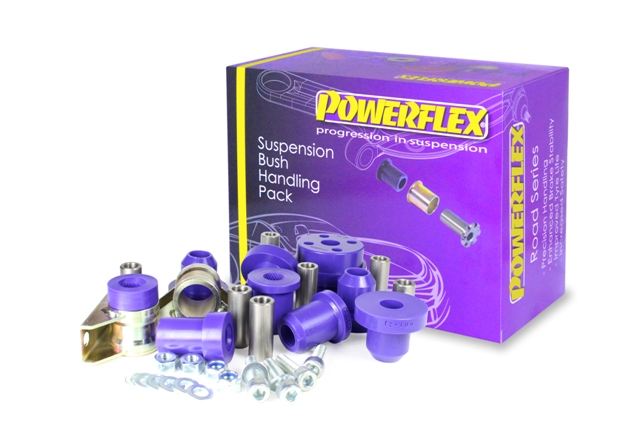 Handling Packs can be an ideal upgrade complementing other suspension upgrades such as shock absorbers and springs. Each box includes a complimentary Powerflex keyring and sticker.
For further product news, shared stories, and information about our sponsored drivers and championships why not follow us and share our news on Facebook, Twitter, and Instagram.