This week we bring you news of updates to existing parts within our range.
Our philosophy to continually evolve as a business extends to our products, and with advances in materials used, improved engineering and manufacturing techniques, and better R&D and testing methods, from time to time we feel it's right to re-visit some of our older parts.
This has recently been applied to the following parts;
PFF19-601 Front Wishbone Bush 46mm
PFF19-602 Front Wishbone Bush 54mm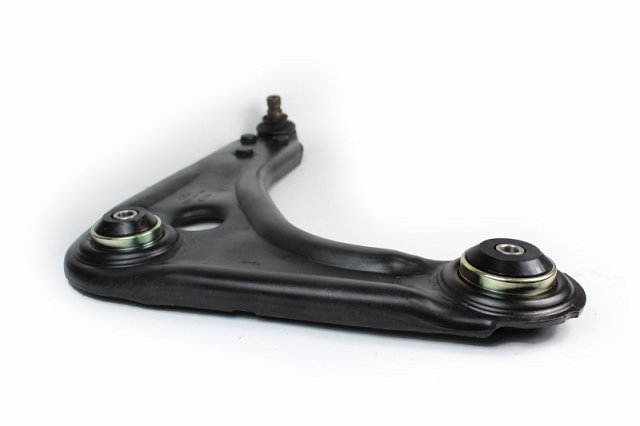 Tested and proven on our own race KA as well as other vehicles, we have created this new range of bushes using our Black 95A durometer material, offering a more durable and compliant bush with up to an 88% increase in stiffness over the OE bush.
It features a plated steel outer shell for better distribution of load due to the limited arm thickness and a tapered inner sleeve to assist articulation.
New Price from £30.95 + vat each which is a massive 30% reduction in price over the previous bush so not only are we making an improved product, we're making it cheaper too!
PFF5-901 Front Lower Radius Arm Bush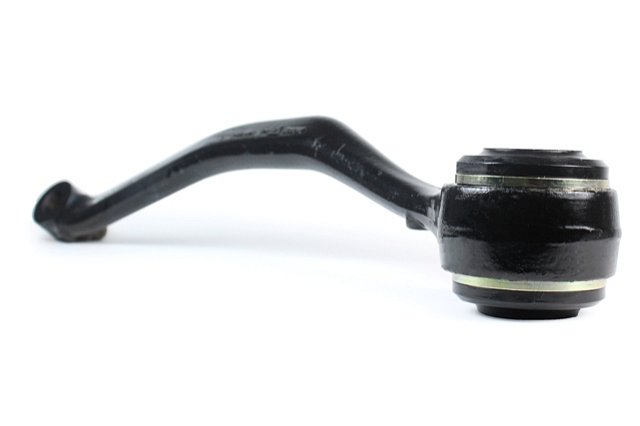 This part now features a plated outer shell and updated single-piece bush design for better distribution of load under braking and to further improve performance and durability.
New Price £41.95 + vat each
PFF5-1301G Front Arm Front Bush Camb Adj.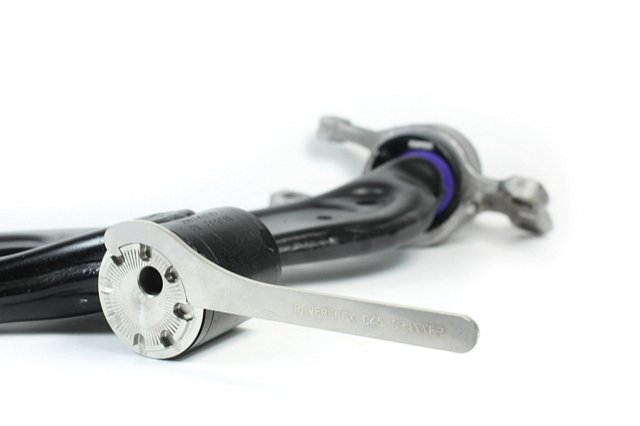 It's only a subtle change with this part. By changing the way that the centre sleeve is manufactured, it has allowed us to simplify the bush design which has made for a more efficient manufacturing process, helping us to reduce build costs thus lowering the RRP.
New Price £49.95 + vat each
For further product news, shared stories, and information about our sponsored drivers and championships why not follow us and share our news on Facebook, Twitter, and Instagram.