Happy New Year!
To welcome 2021, we are excited to release a new part to complement our already popular PFF60-1422 Lower Torque Mount, for the RenaultSport Clio IV.
PFF60-1420 Upper Engine Mount Insert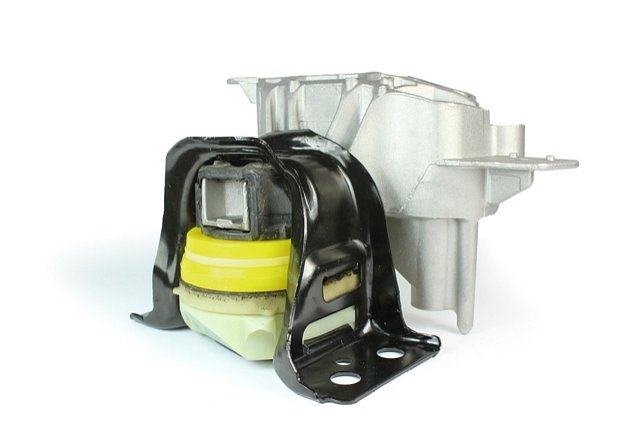 The original oil-filled engine mount softens and perishes with age, losing its ability to dampen effectively and promoting unwanted engine movement.
By fitting our new insert into the voiding of the OE rubber bush, it acts as a buffer by restricting movement within the bush thus improving throttle response, sharpening gear changes, and reducing wheel hop.
This part is available in our Yellow 70A Road Series material for standard road or fast road use, and our hardest 95A Black Series material for those looking for a Track / Competition option.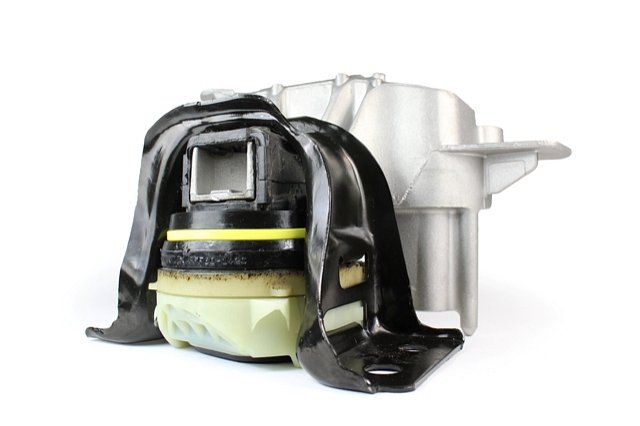 A small increase in NVH, usually at idle should be expected when stiffening the mounting between the engine/transmission and chassis. The harder the material used, the greater the NVH transmitted.
Of course, all parts benefit from our worry-free, Lifetime Warranty for added peace of mind and assurance of quality.
For further product news and information about our sponsored drivers and championships why not follow us and share our news on Facebook, Twitter, and Instagram.