The 924, 944, and 968 Sports Coupés were Porsche's first foray into front-engined cars and succeeded by introducing the everyman to the Porsche brand.
Unfortunately, as with every Porsche, the older they get, the more expensive and generally harder to find the parts become.
Conscious of this and to complete our vast range of products for the transaxle cars, this week we are adding PFR57-211 Rear Drop Link Bushes.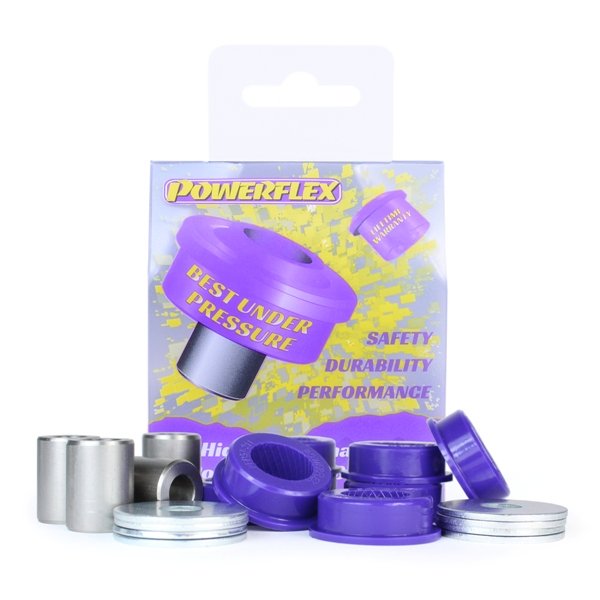 Made in our Purple 80A durometer Road Series material, this new bush is designed to be an easy-to-fit, cost-effective refresh for the expensive and often perished OE drop link.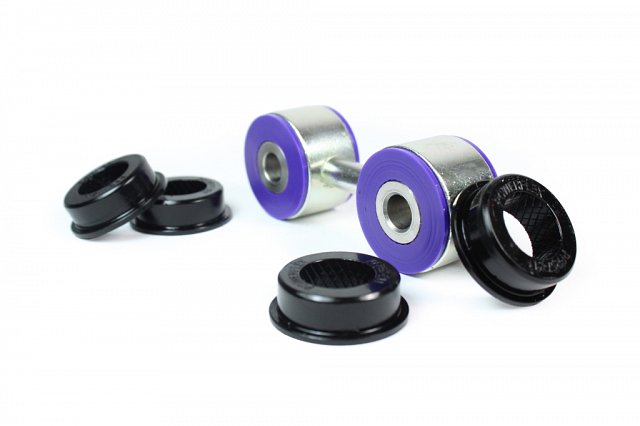 For those wanting the performance and longevity benefits that our Road Series spec polyurethane brings but would prefer a more subtle OE look, this part is also made in our Classic Grey coloured Heritage Collection.
It is also offered in our hardest 95A Black Series material for those looking for a Track / Motorsport option for ultimate performance.
For further product news and information about our sponsored drivers and championships why not follow us and share our news on Facebook, Twitter, and Instagram.