With its 7/8 seats, noted reliability, and an extensive list of luxuries as standard, the 2nd Gen Nissan Elgrand E51 has proven popular for UK importers and large families alike.
However, being sold exclusively to the Japanese Domestic Market, OE replacement parts can often be difficult to find or of poor quality. Until now that is, as this week we are releasing more bushes for this great all-rounder of an MPV.
PFF46-202-30 Front Anti Roll Bar Bush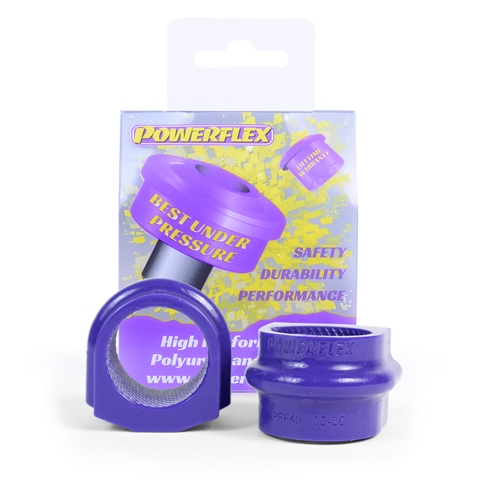 PFR46-613-25 Rear Anti Roll Bar Bush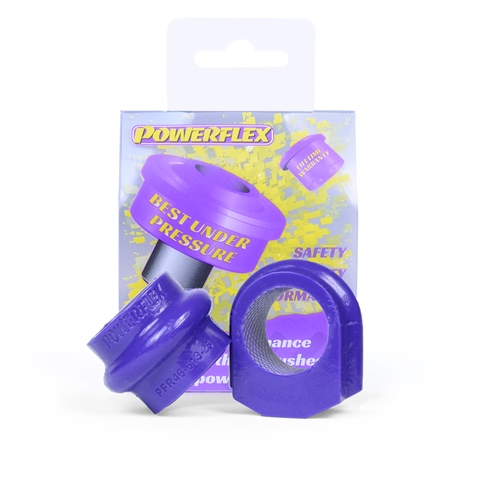 Made using our Purple 80A durometer material and complete with knurled bores for better grease retention, these new bushes offer superior longevity and performance over the OE rubber items.
Along with the Elgrand, these parts also fit the Nissan Teana J51, Terrano R50, Xterra, Largo C23, Vanette HC23, and Cabstar F24
All of our parts come with the added peace of mind of our unrivaled Lifetime Warranty.
For further product news and information about our sponsored drivers and championships why not follow us and share our news on Facebook, Twitter, and Instagram.