This week we bring you a new transmission mount insert for vehicles using Fiat's SCCS platform with the C510.5 or C514 gearbox, including Alfa Romeo MiTo (2008 – 2018), Fiat Grande Punto (2005 – 2009), Punto Evo (2009 – 2015) and 500L (2012 on).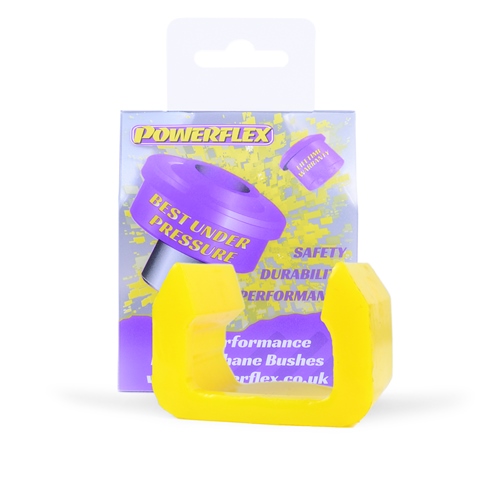 Designed to fill the voiding in the OE rubber mount, it smooths out gear changes by stiffening and supporting the often perished rubber, which is common for failure on tuned vehicles. This will provide a more precise and settled transmission response during acceleration and deceleration.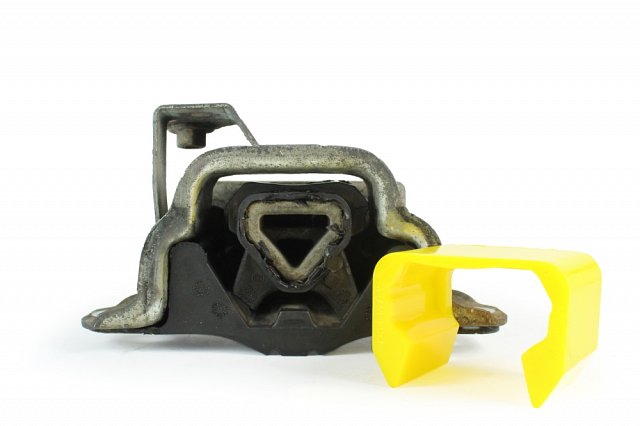 PFF1-1130R Upper Gearbox Mount Insert is made in our softest Red 65A durometer material, specifically for Diesel models, helping to limit NVH transmission.
PFF1-1130 Upper Gearbox Mount Insert is made in our Yellow 70A durometer material for increased transmission mount longevity and performance on petrol engines.
PFF1-1130BLK Upper Gearbox Mount Insert is made in our hardest Black 95A durometer material for heavily tuned vehicles and track use for maximum strength and response.

This new part combines perfectly with our PFF1-1120 Rear Lower Engine Mount Insert for greater engine stability.
A small increase in NVH, usually at idle, should be expected when stiffening the connecting mount between the engine/transmission and chassis. The harder the material used, the greater the NVH transmitted.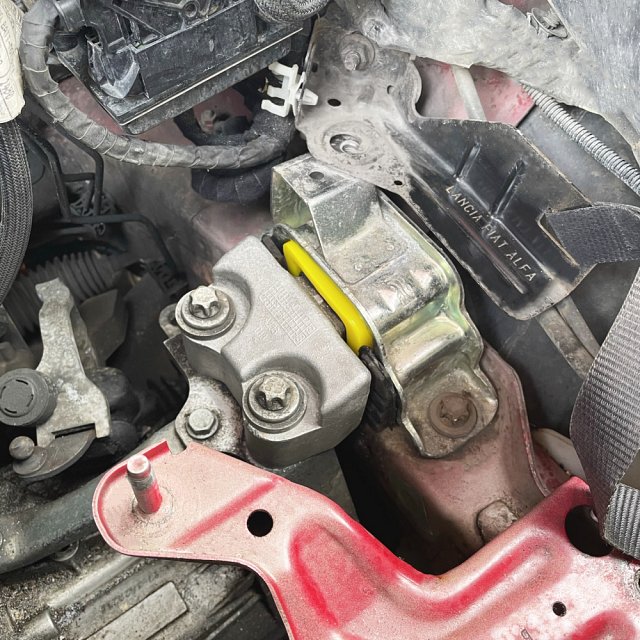 All of our parts come with the added peace of mind of our unrivalled Lifetime Warranty
For further product news and information about our sponsored drivers and championships why not follow us and share our news on Facebook, Twitter, and Instagram.