Honda's hot S2000, Civic, and Integra Type-R range dominated the affordable performance car market back in the early Noughties.
Along with our extensive range of suspension bushes for these cars, we noticed an unusually shaped exhaust mount that is crying out for the Powerflex touch.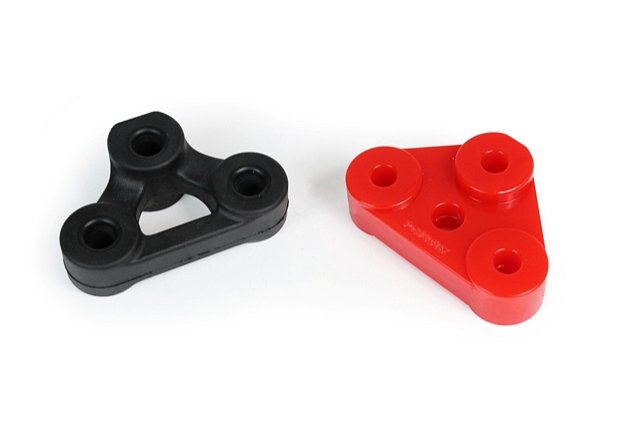 EXH040 Universal Exhaust Mounting Bush has been designed to fit the large 3-pin exhaust mounting found on some Hondas and has universal fitment for a range of custom applications too.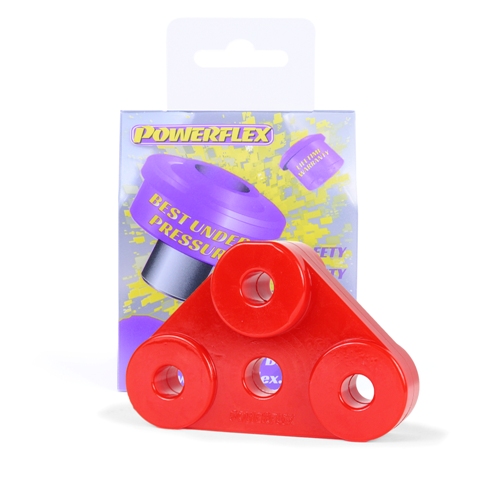 These bushes are made using our Red 65A durometer material, which is approx. 15% harder than a rubber mount ensuring position, height, and movement control.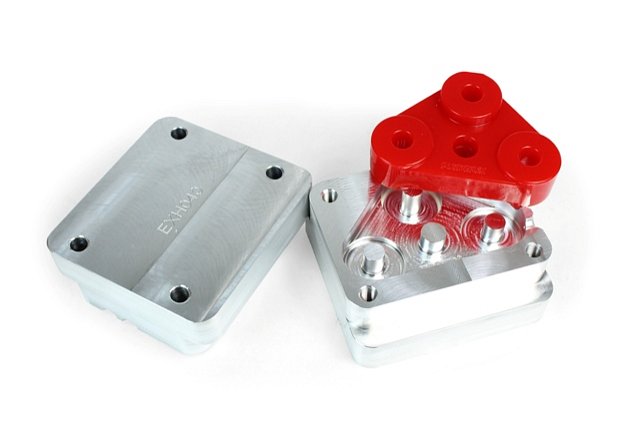 As well as the S2000, Mk7 EP Civic and Mk4 DC5 Integra, this part will fit Mk7 Accord Tourer, Stream and HR-V Models too.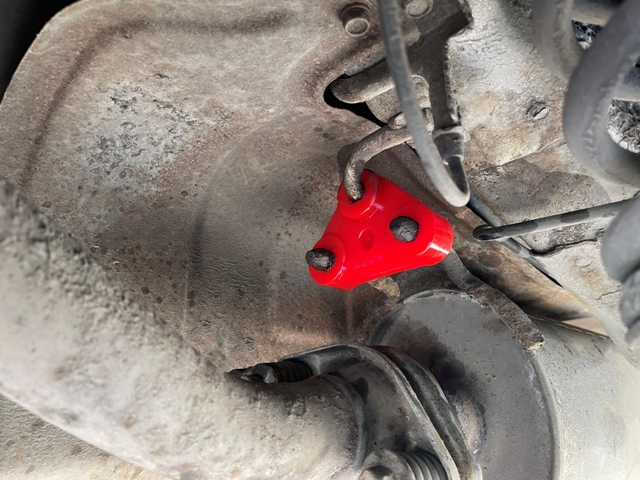 Don't forget, all of our parts come with our unrivalled Lifetime Warranty for added peace of mind.
For further product news and info about our sponsored drivers and championships why not follow us and share our news on Facebook, Twitter, and Instagram.