When Volkswagen combined the capable and hugely popular Golf Mk2 platform with its advanced viscous coupling all-wheel-drive system, the 'Syncro' was born, with the pinnacle of MK2 model madness being the rally "homologation special" Rallye.
With its G60 supercharged engine, manual transmission, and Syncro four-wheel-drive, this box-flared monster has gone on to become a significant part of Volkswagen's motorsport history.
To support the new rear differential and driveshafts, the AWD Golfs are equipped with an independent rear-trailing arm suspension setup, that certainly benefits from our new product this week.
PFR85-262G Toe-Adjust Rear Trailing Arm Bush features an adjustable stainless steel sleeve – machined on our brand new Star Micronics CNC lathe – which allows for +/- 1° of on-car toe and camber adjustment.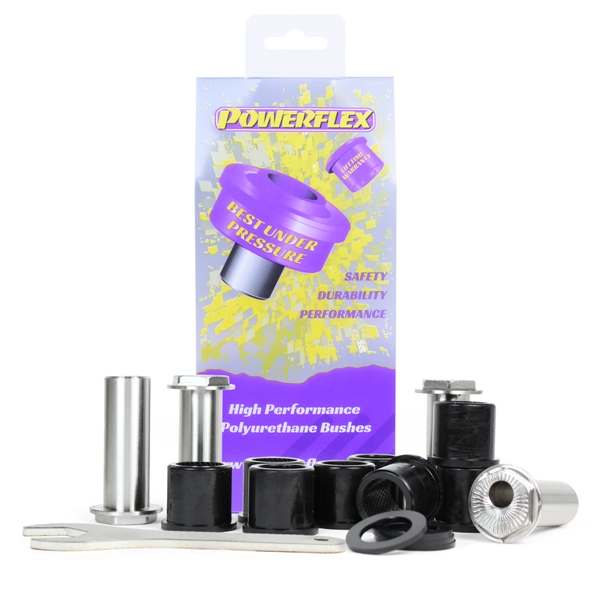 This new part is made using our Black 95A material with thinner wall thickness to allow for a larger range of adjustable offset whilst retaining stiffness and reliability.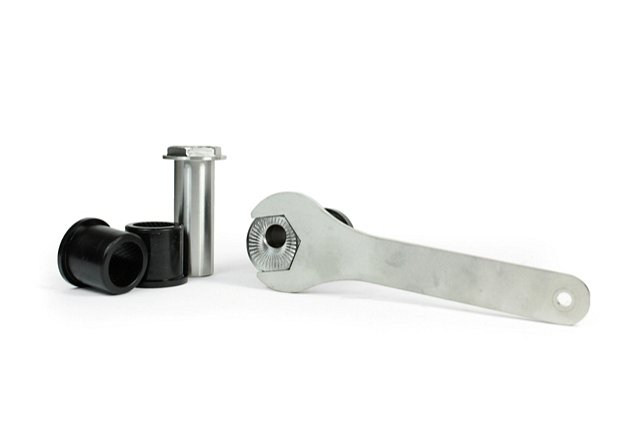 These parts also fit the Golf Mk3 4WD Syncro (1993 – 1997) and Passat B3/B4 Syncro 4WD (1988 – 1996).
Don't forget, all of our parts come with our unrivalled Lifetime Warranty for added peace of mind.
For further product news and info about our sponsored drivers and championships why not follow us and share our news on Facebook, Twitter, and Instagram.