Renault Sport has been responsible for a vast number of formidable cars over the decades, from the B-road-blasting Clio Williams to the F1 World Championship-winning R25.
Powerflex as proudly made bushes for Renault Sport models for over 20 years, to both maintain and improve these wonderful cars (not the F1 car obviously!).
The top of the RS hierarchy is currently dominated by two iconic models, the iconic Alpine A110 and the red-hot Megane IV RS; and this week's new product will give these two a little bit of that Powerflex touch.
PFF60-8026 Lower Torque Mount features a CNC machined and laser-etched aluminium bracket, combining our Yellow 70A and Purple 80A durometer materials for a sporty powertrain upgrade.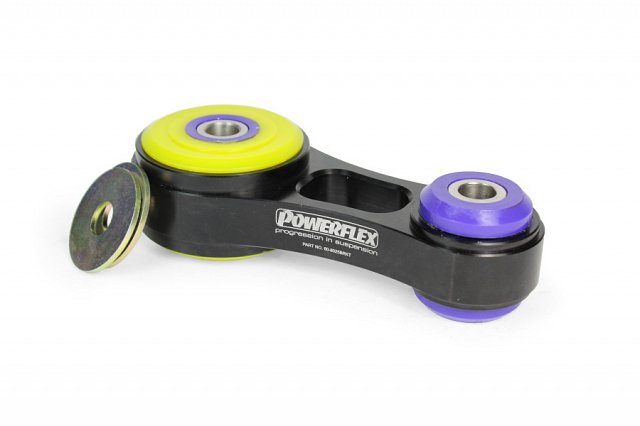 PFF60-8026BLK Lower Torque Mount uses the same aluminium bracket, but with our Black 95A durometer material, providing the stiffest link between engine and chassis, for hard track and motorsport use.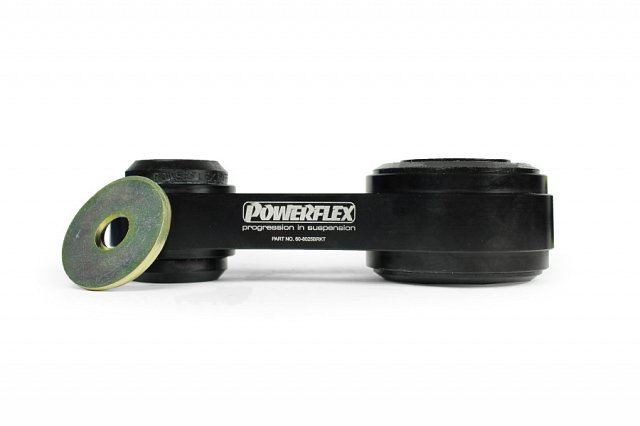 Reducing engine/trans movement by way of an upgraded torque mount has the following benefits:


Sharper throttle response
More accurate gear changes
Reduced wheel-hop
Improved Traction
More balanced on/off throttle handling
For further product news and info about our sponsored drivers and championships, why not follow us and share our news on Facebook, Twitter, and Instagram.