Blindingly quick, with lethal acceleration and breath-taking grip, you'd never think that the Nissan GT-R is almost 2 tonnes of car. That is, until you try lifting it!
When working on a GT-R, you want to have confidence that your lift or jack is firmly holding the car. That's where Powerflex comes in.
This week we are pleased to announce the release of PF46-760 Jack Pad Adaptor for all versions of the Nissan R35 GT-R.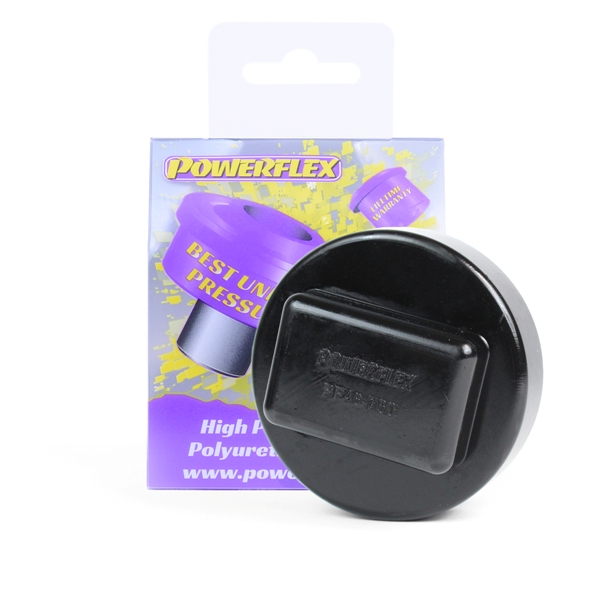 Made from our Black 95A durometer PU for durability and designed to fit into the original rectangular plastic lifting point, these handy workshop widgets help lift/jacking stability and location whilst protecting the underside of yours/your customer's vehicle.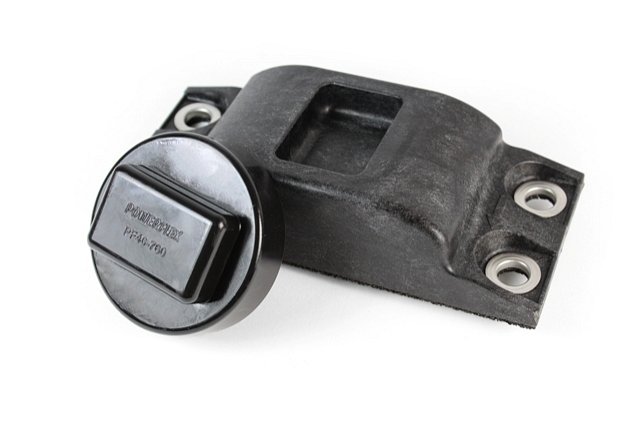 To use, simply place our Jack Pad on your trolley jack, align with the recess in the original plastic lifting point and lift the car correctly and securely.
However, if you work on a larger variety of cars, you'll understand the need to have a more flexible Jacking solution.
To join our range of Universal Jack Pads, this week we are also releasing PF99-1003 Universal Jack Pad. 80mm in diameter, and featuring a flat surface with knurling, this pad is ideal for lifting vehicles with larger jacking points or supporting powertrains and subframes, whilst protecting the jack and car from metal-on-metal contact.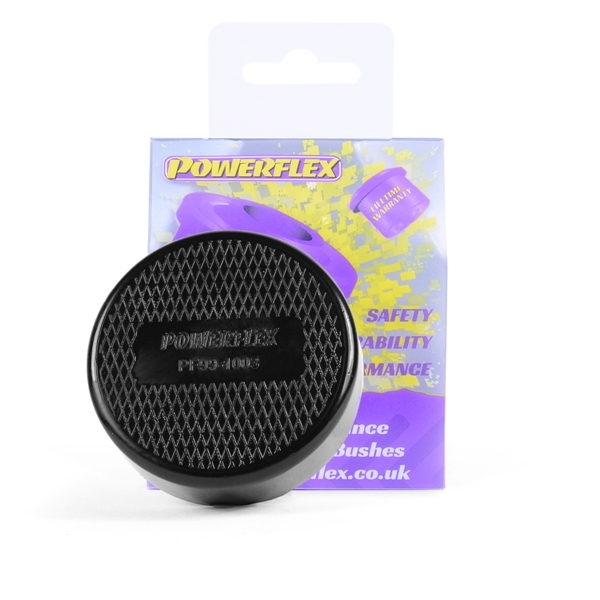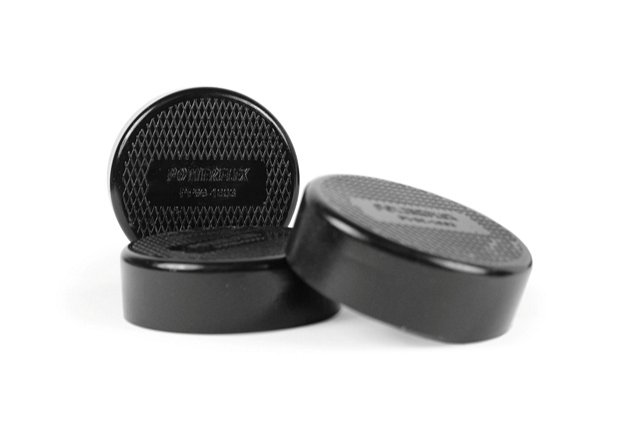 For further product news and info about our sponsored drivers and championships, why not follow us and share our news on Facebook, Twitter, and Instagram.