Introduced in 2005, the Aston Martin Vantage was and still remains an awesome car. With its thunderous V8 or V12 engine, well-balanced handling, and stunning looks it made it incredibly desirable, so it comes as no surprise to learn that Aston sold almost 25,000 over its 13-year production.
Its big engine, small body formula works extremely well, and with magnesium alloy double-wishbone suspension it had the right ingredients from the get-go, however, as good as the arms are, the rubber suspension bushes haven't aged as well with many Vantage owners eventually facing extremely costly suspension rebuilds. Until now…
This week we are releasing replacement suspension bushes for the Aston Martin VH Generation II platform, covering the V8/V12 Vantage, as well as a selection of other models inc. V12 Zagato, DB9, DBS and Virage to improve driving feel, steering precision and braking stability.
PFF2-101 Front Lower Wishbone Front Bush uses our Black 95A durometer bush material combined with an inner steel strengthening cage and hard anodised CNC-machined two-part aluminium sleeve for freer rotation, with a 20% increase in stiffness over the OE bush.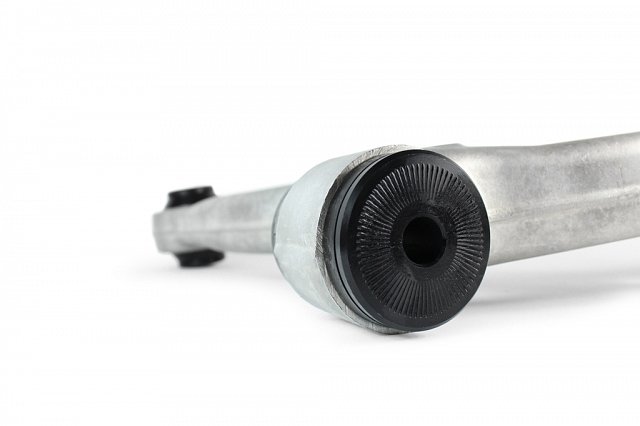 PFF2-102 Front Wishbone Rear Bush uses our Purple 80A durometer material and comes supplied with hard anodised CNC-machined inner sleeves and outer shells for better load distribution and uncompromised articulation, matching the stiffness of the OE bush to restore the dynamic factory spec geometry.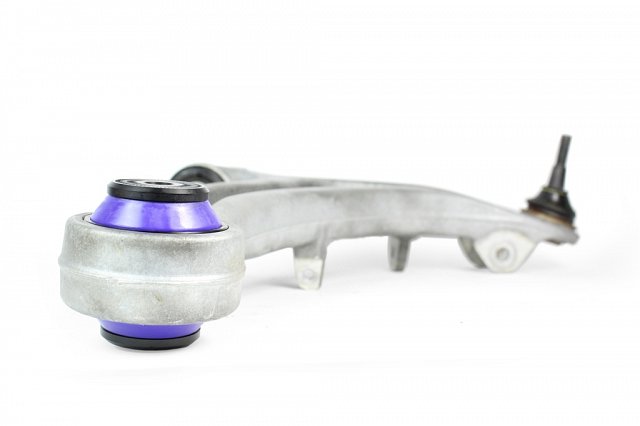 PFF2-102BLK Front Wishbone Rear Bush has the same design as the Road Series part, but uses our Black Series 95A material, increasing stiffness by 30% for those looking to use their vehicle on track.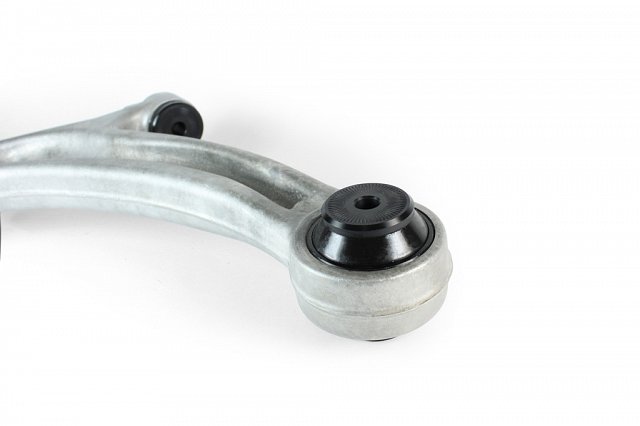 PFF2-103 and PFR2-113 Front and Rear Stabiliser Bushes are made in our Black 95A material with a knurled bore to reduce body-roll.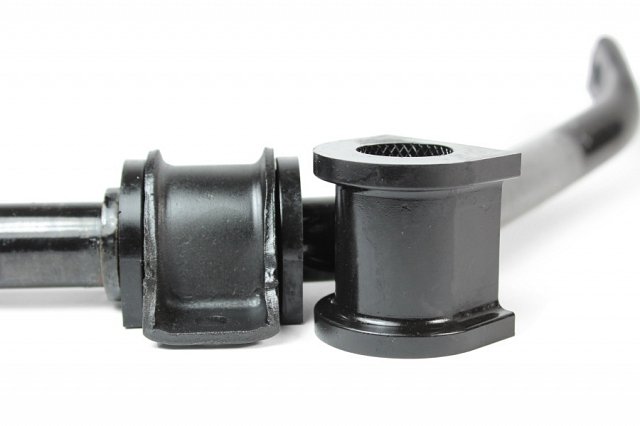 PFF2-104 Front Upper Wishbone Bush, PFR2-111 Rear Lower Wishbone Bush and PFR2-114 Rear Upper Wishbone Bush are made using our Black 95A materialwith an inner steel strengthening cage and supplied with a stainless steel sleeve, increasing stiffness over OE by 15-60%.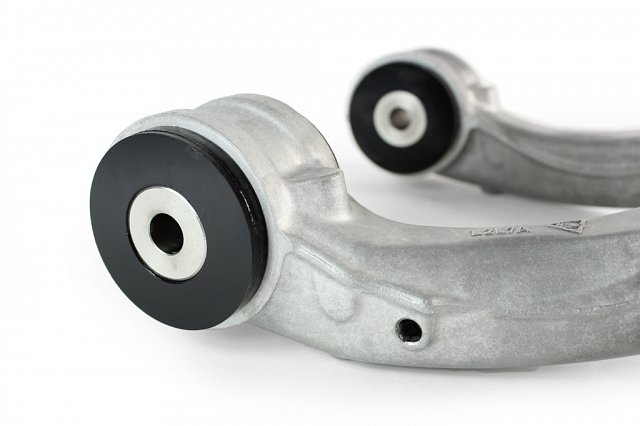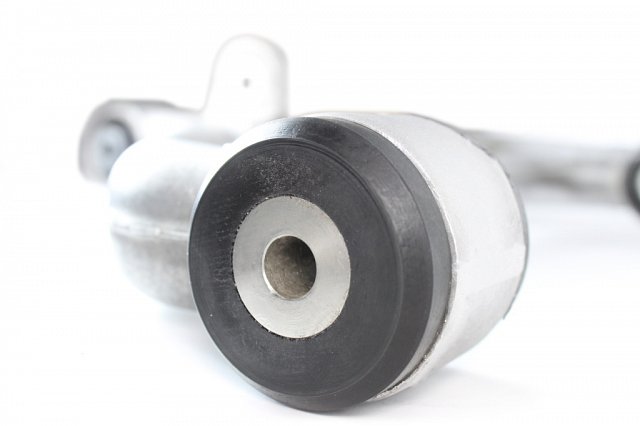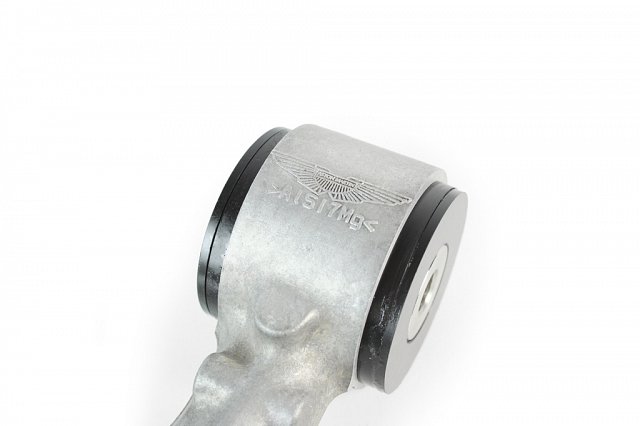 All parts, as always, come with our Lifetime Warranty, for complete peace of mind.
For further product news and info about our sponsored drivers and championships, why not follow us and share our news on Facebook, Twitter, and Instagram.